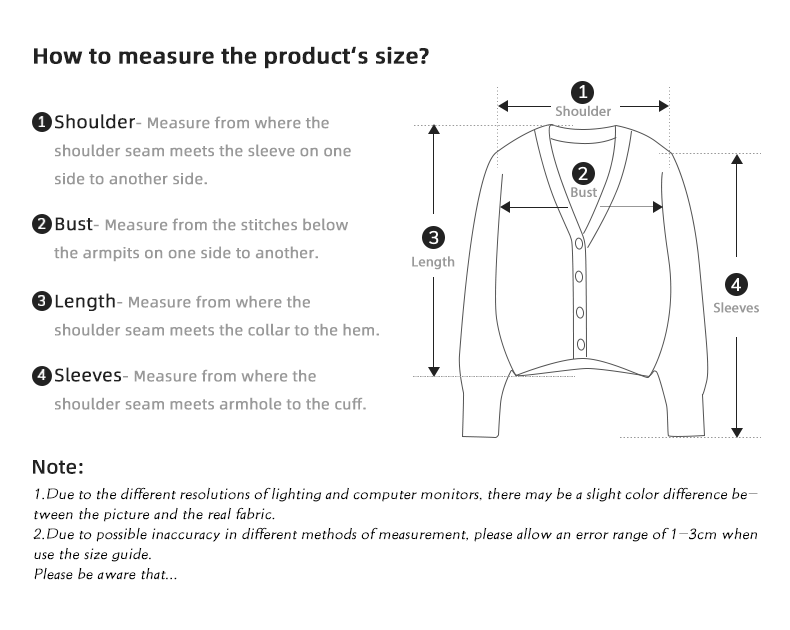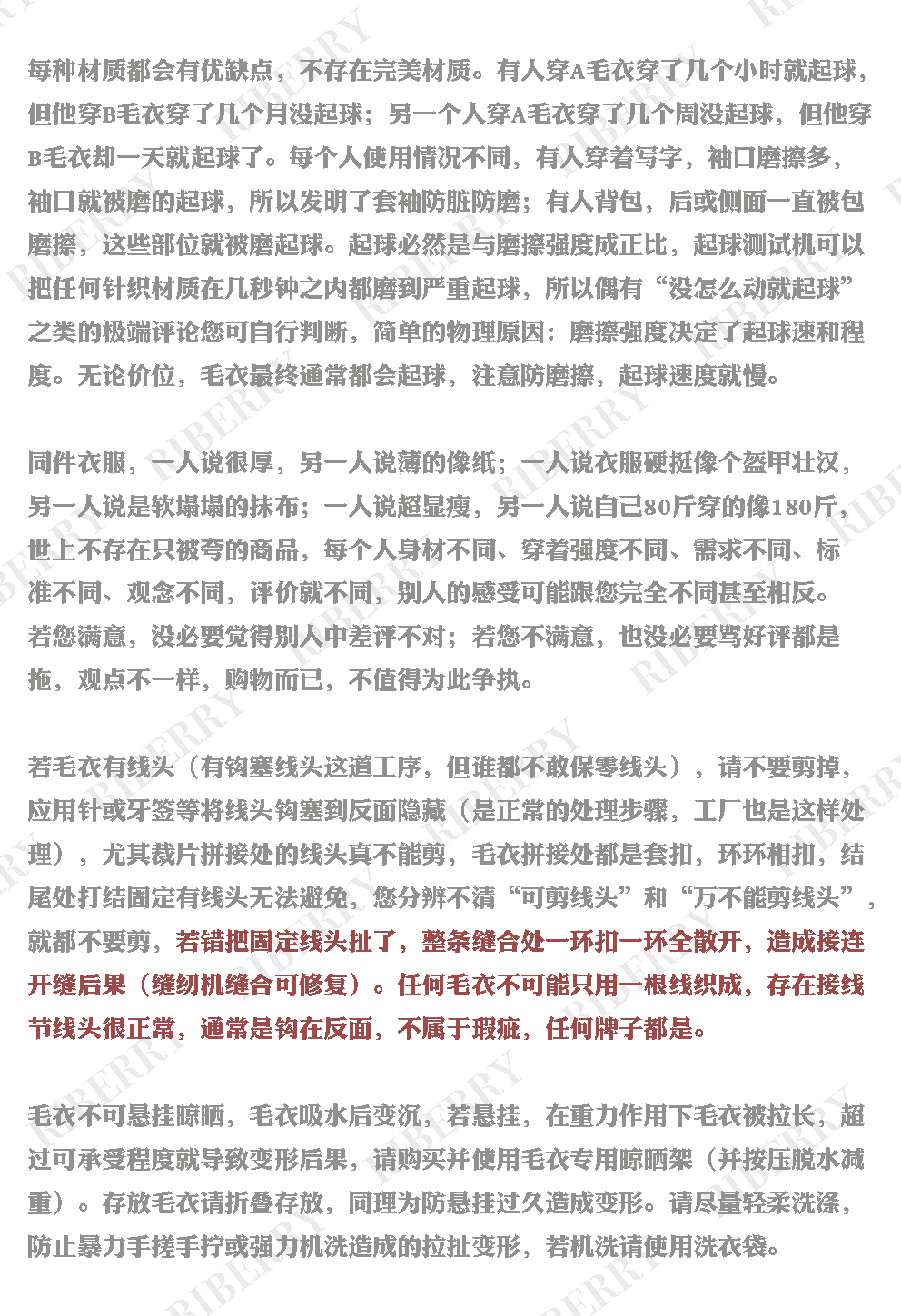 20210419
material: ttyarn (acrylic + nylon).
Tile size:
cardigan size: chest circumference 54*2, length 42, Shoulder Sleeve length 64.
Sling size: chest circumference 40*2, length (including sling) 48
because everyone's measurement methods may be different/products may be flexible, the size data provided on the page cannot be completely accurate and there are errors, which are only for general reference.
Do not wash knitwear with hot water, do not pull and rub hard, and dehydrate after washing (knitwear will be pulled by gravity when absorbing enough water, and human skin will become relaxed from tightening due to gravity, let alone knitting structure). If washing machine is used, please use laundry bag to avoid deformation of knitwear by strong machine. It needs to be tiled and dried to avoid stretching caused by gravity after vertical suspension. In order to pursue the quick cleaning effect, many washing products contain bleaching ingredients (some are not marked yet). Improper operations such as long soaking/high concentration/direct contact will cause damage to clothes, which may lead to partial or overall decolorization/Cross color/bleaching/corrosion, etc. Please use them at your discretion. The seller is not responsible for the product loss caused by use and washing and drying.
Disadvantages of this paragraph: See the above text.
Other notes: ttyarn is not a fine and greasy soft yarn, but a cool and refreshing feeling of dry and non-sticky skin, which is a kind of yarn very suitable for summer. Not bright white, old tone.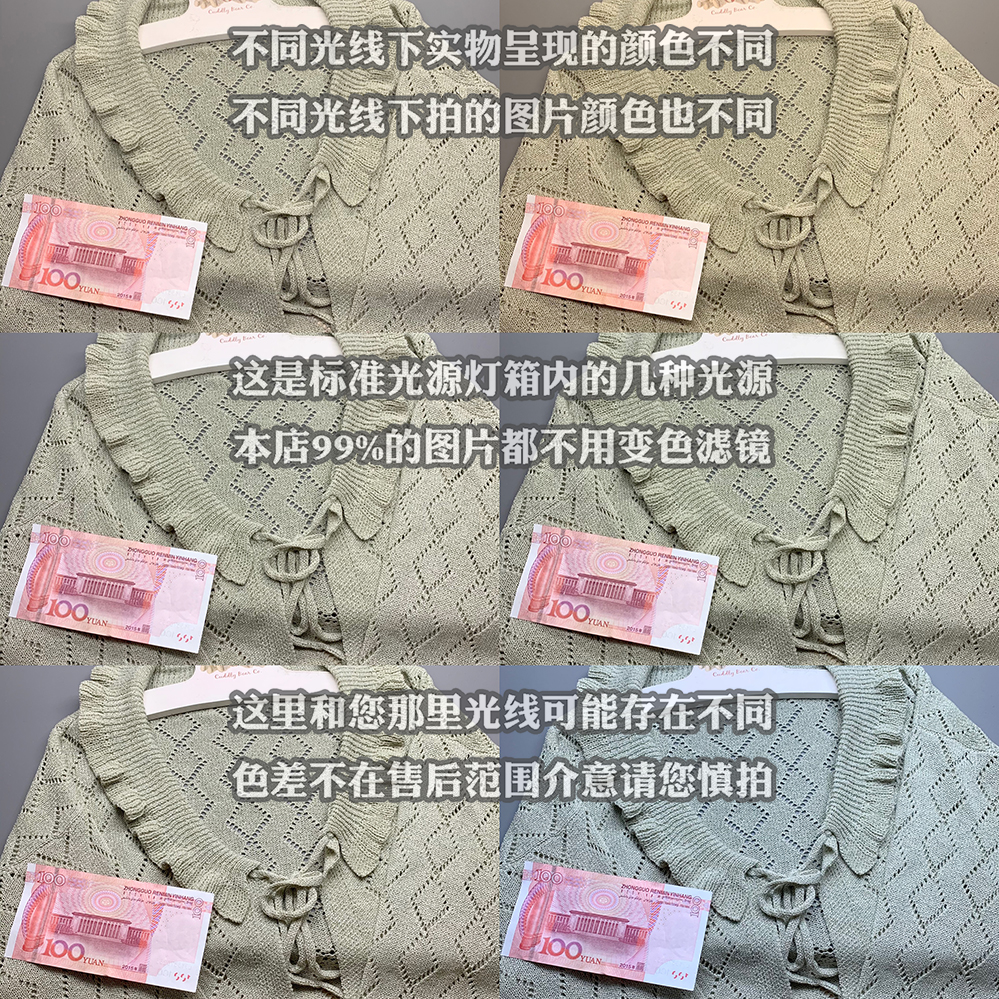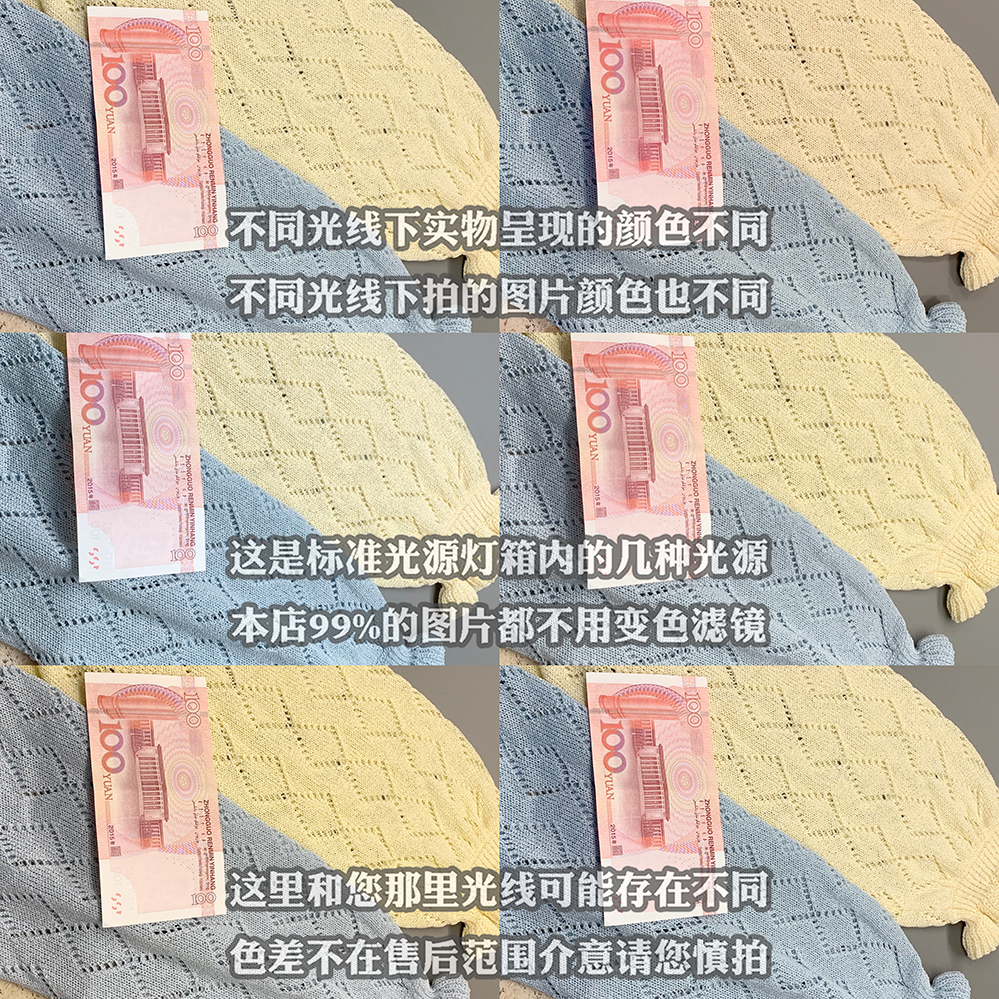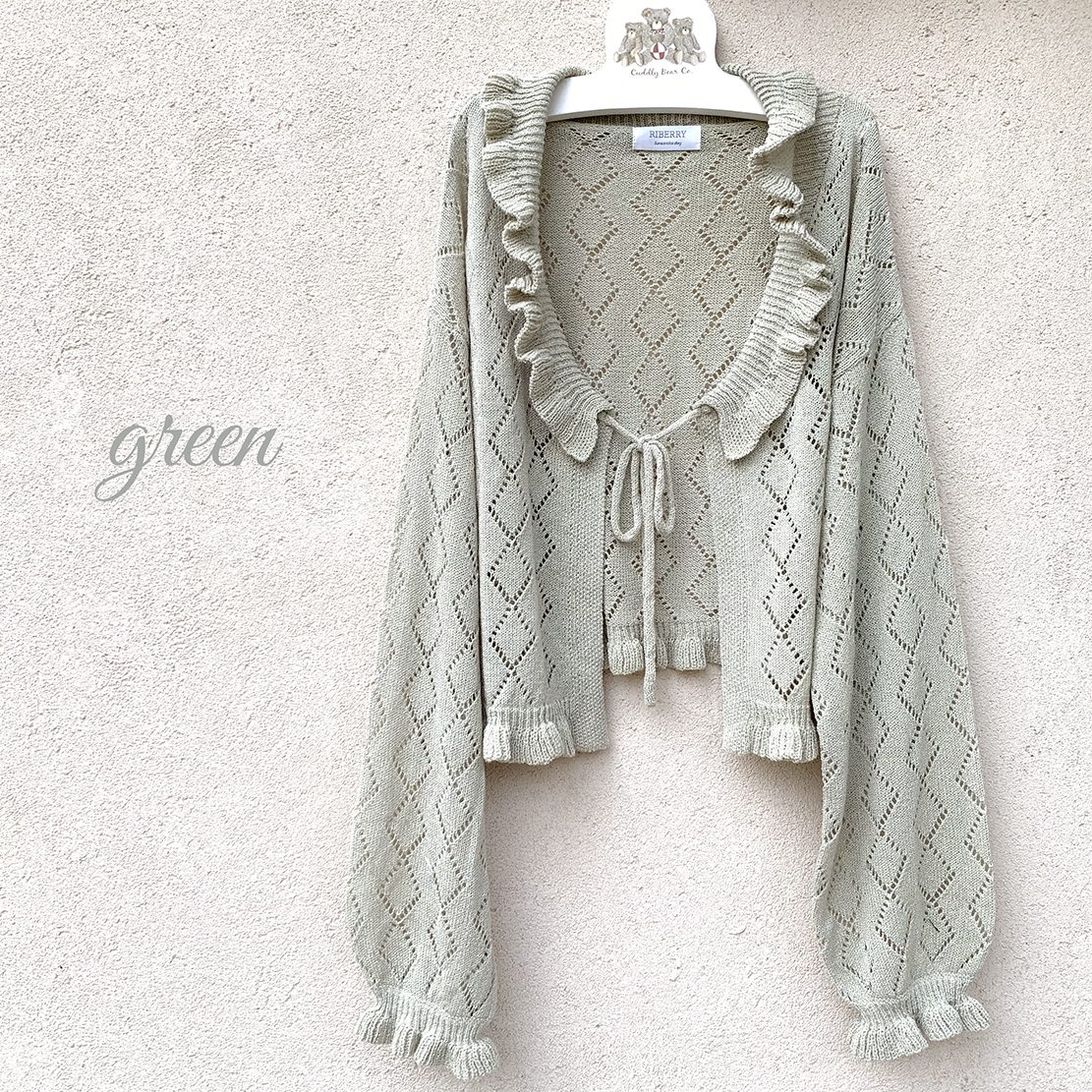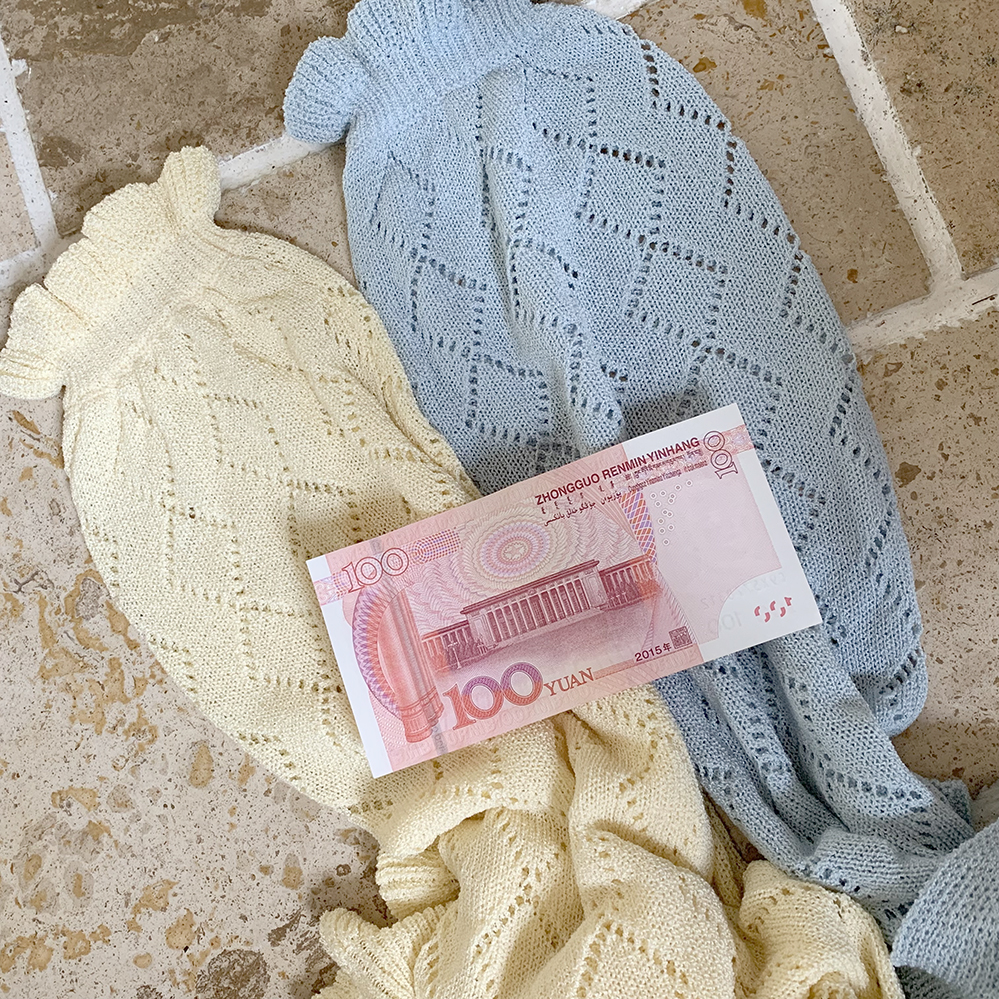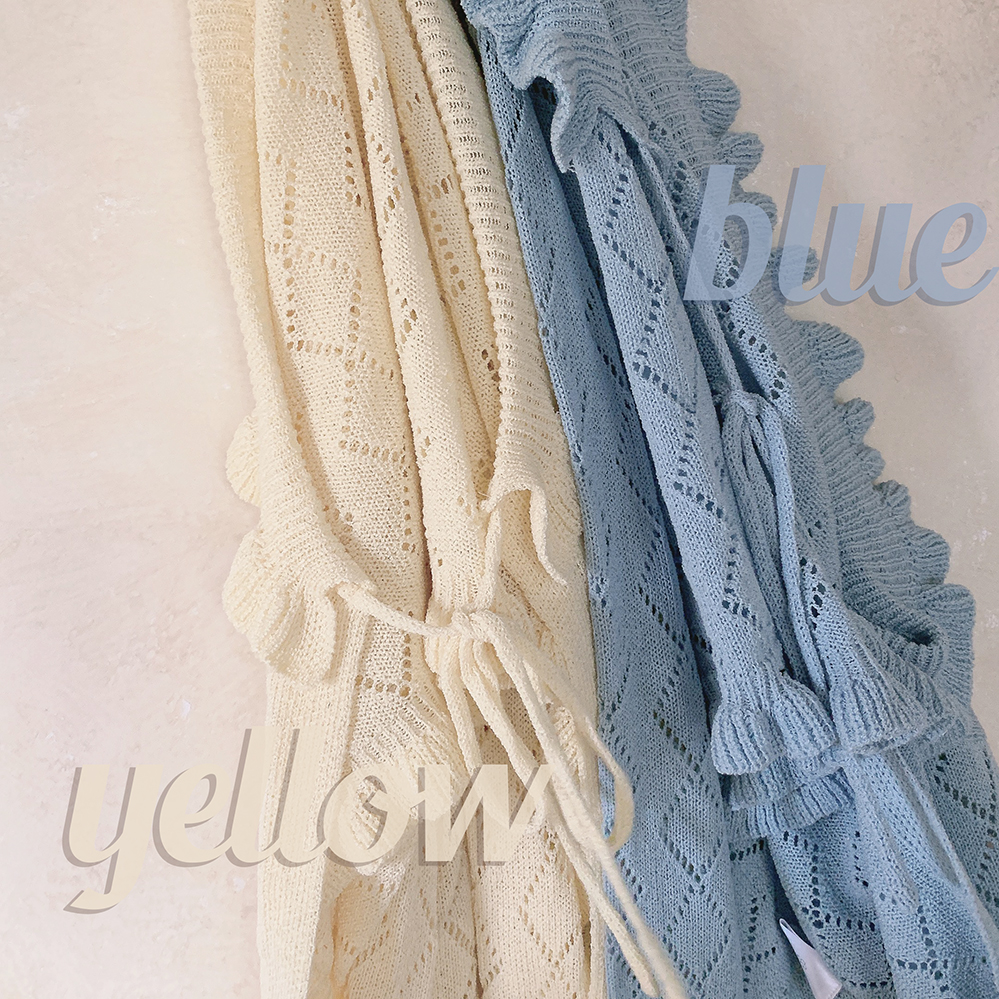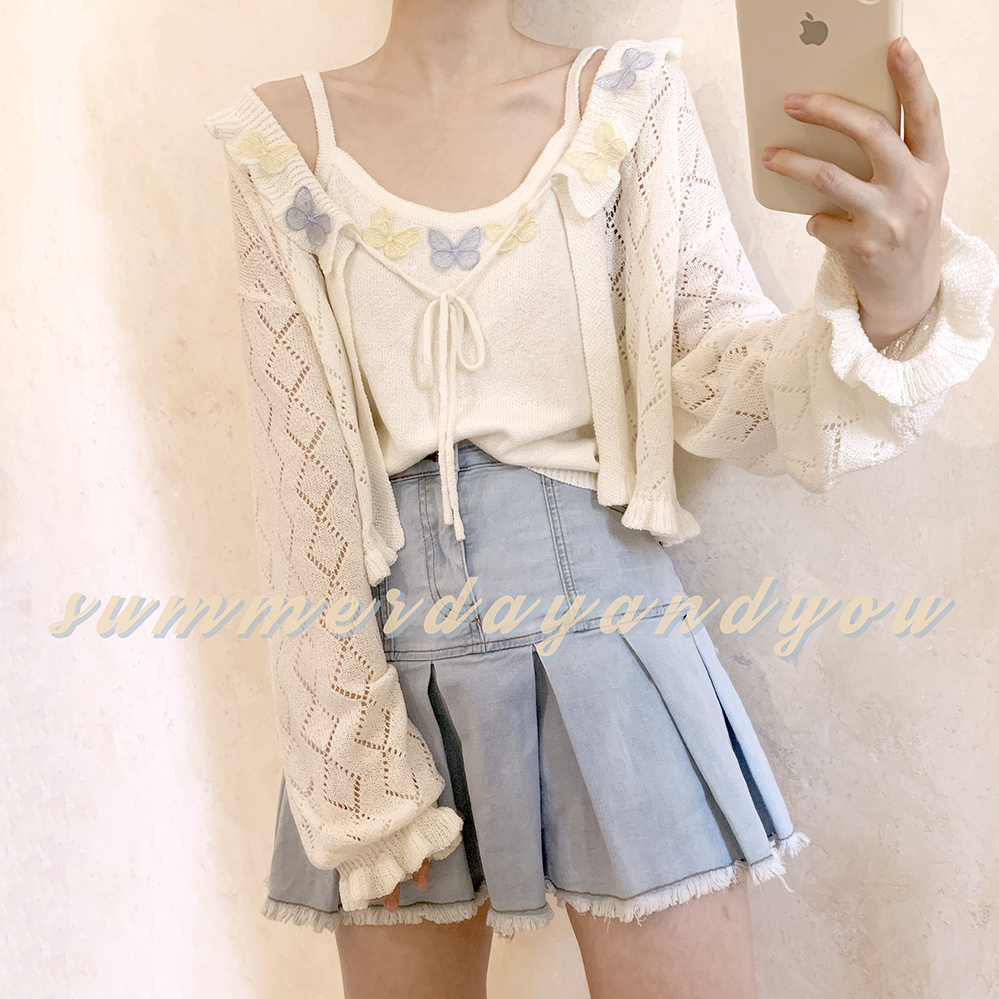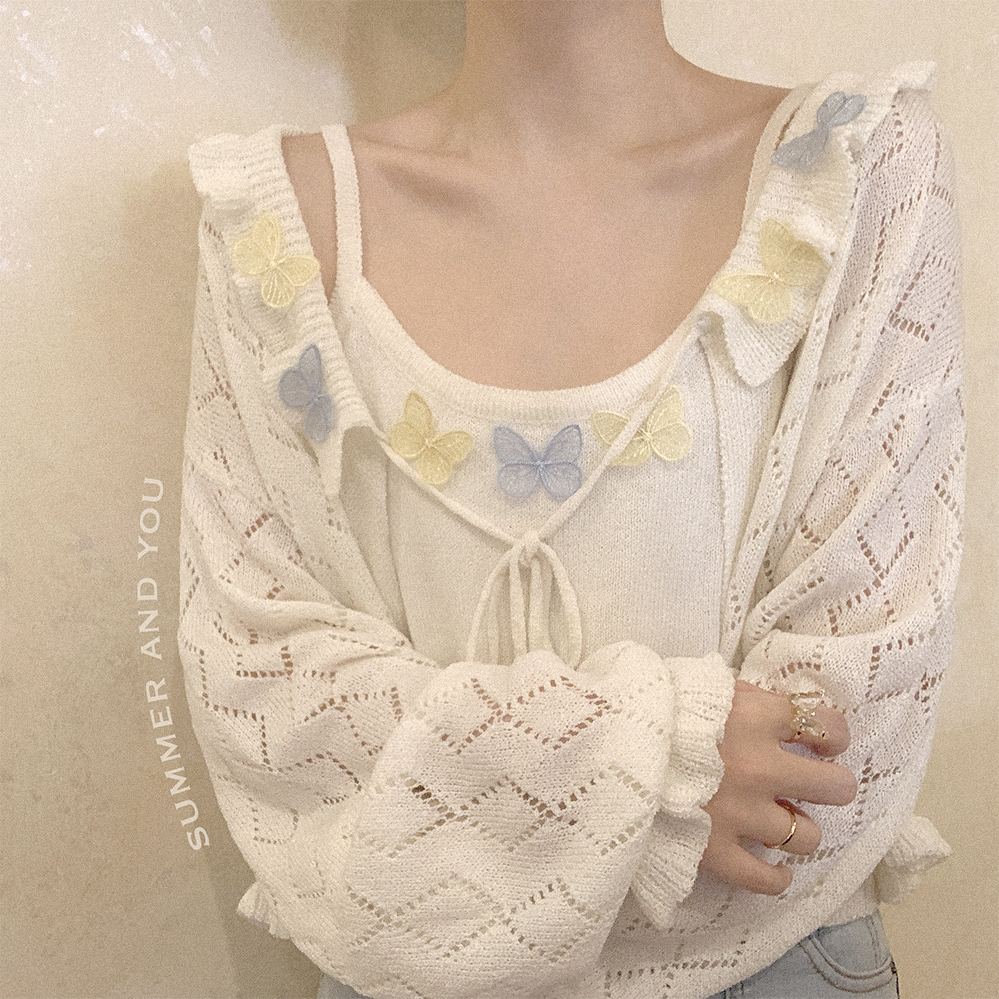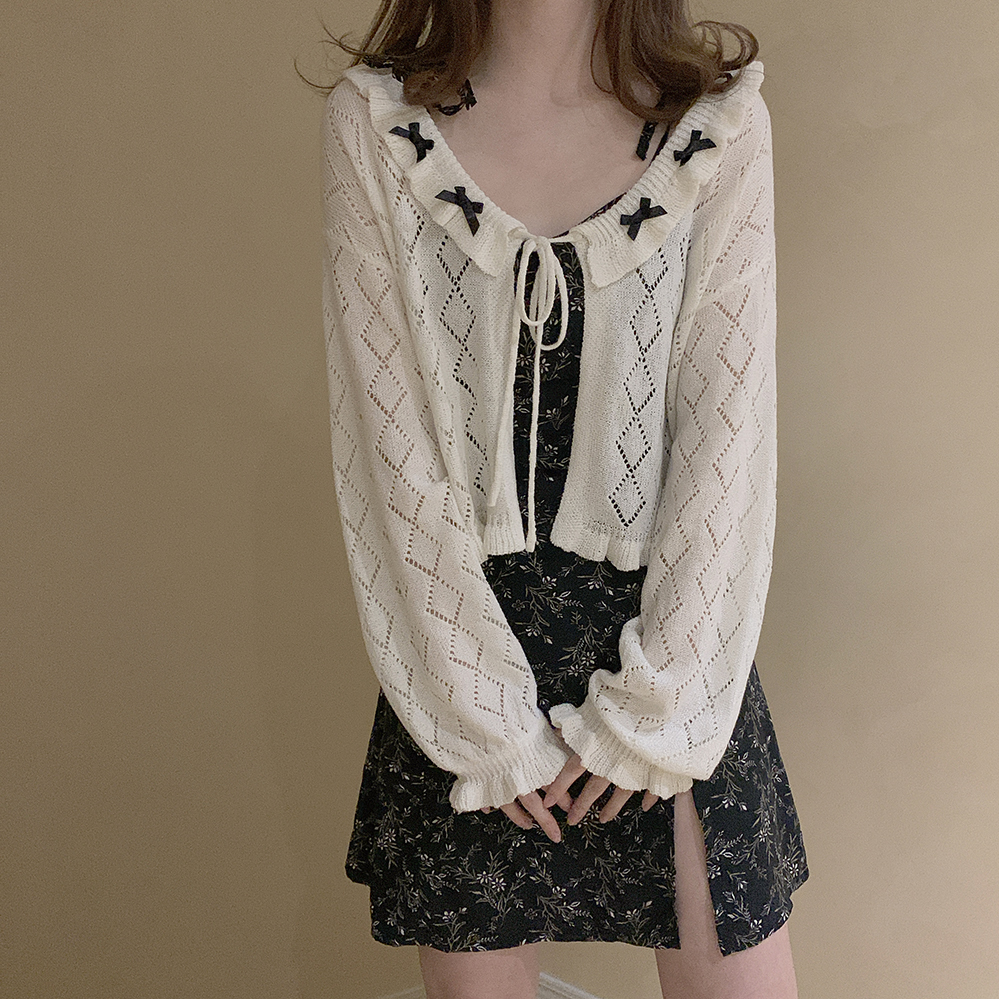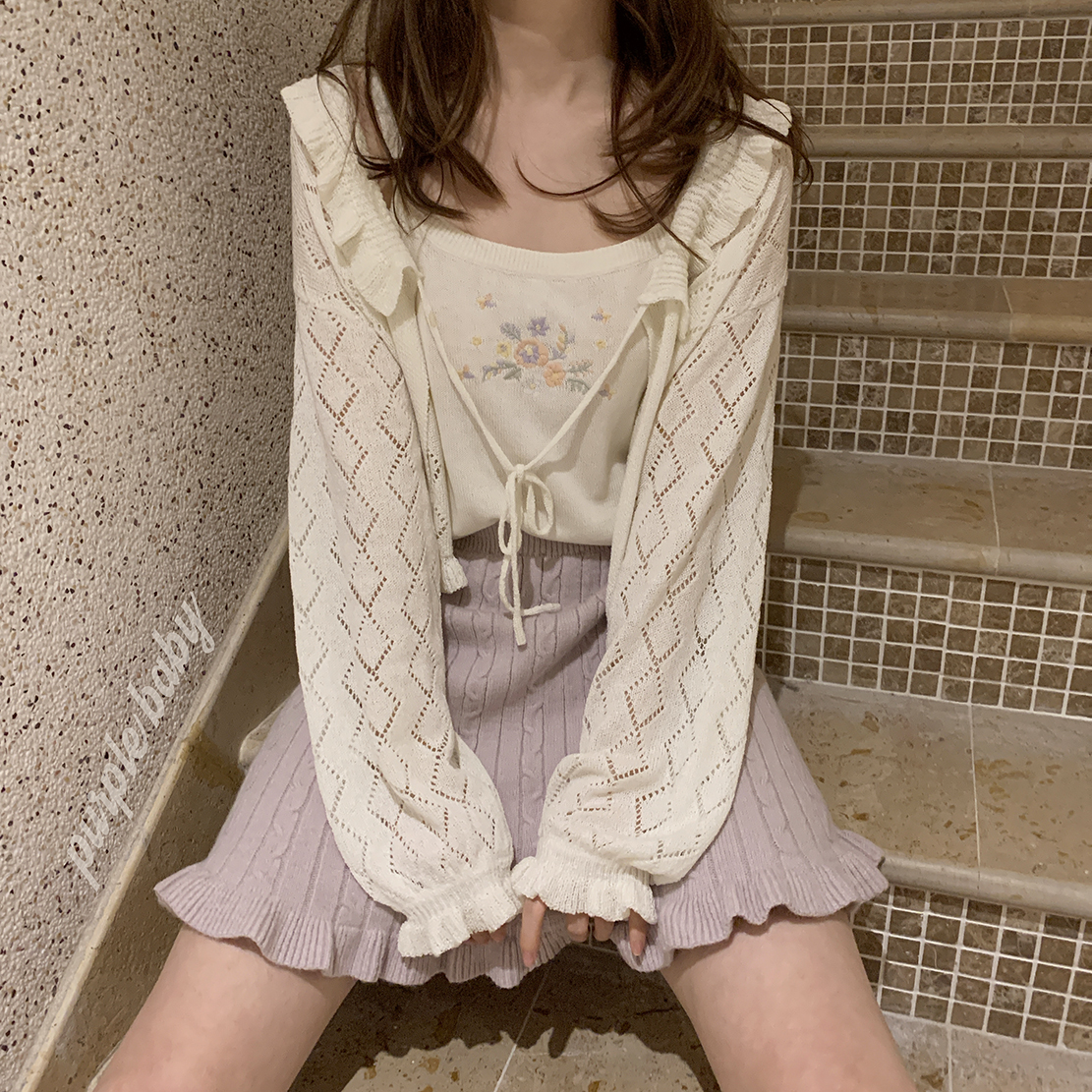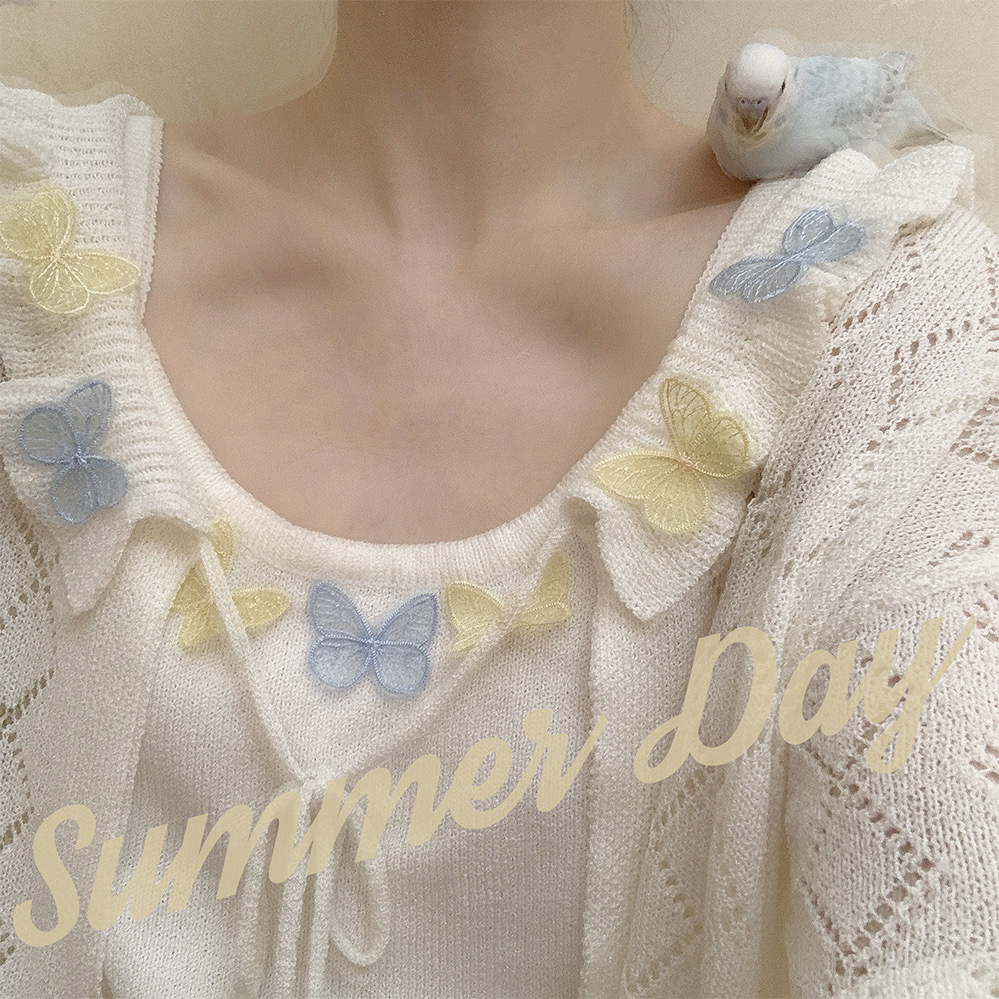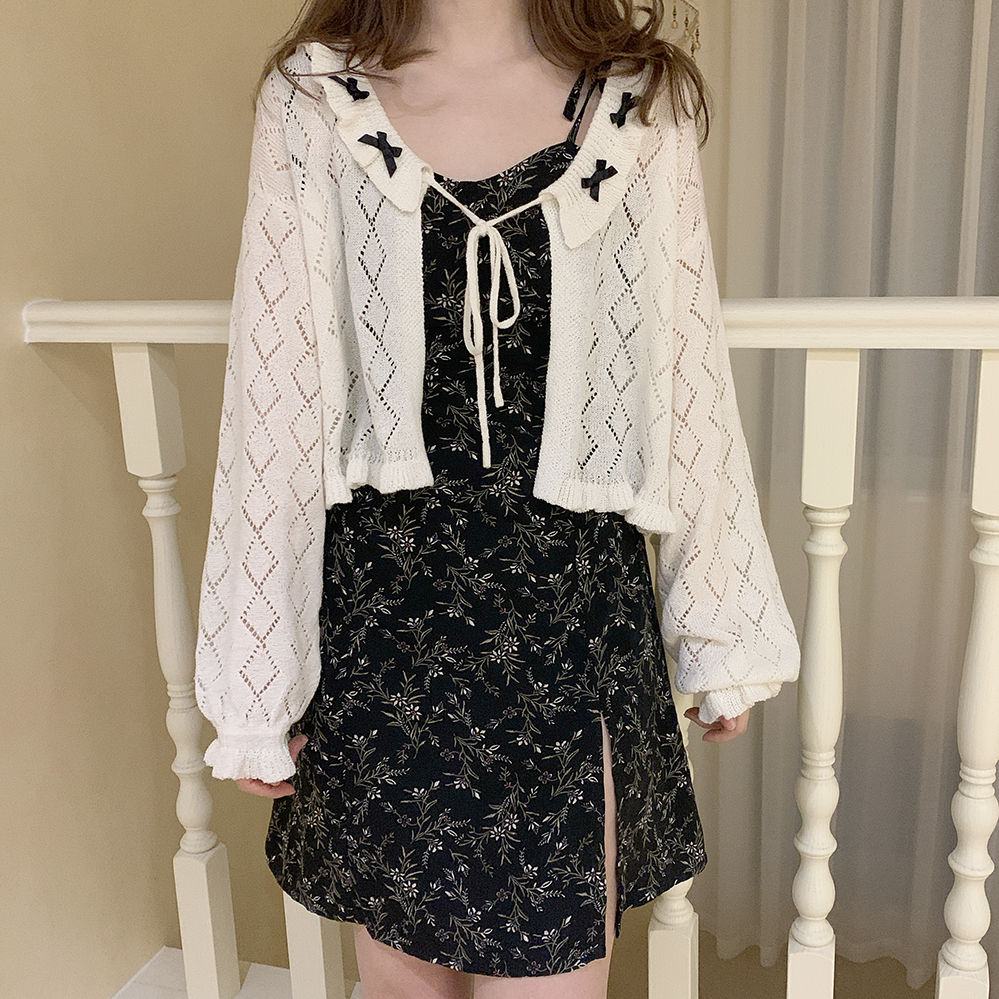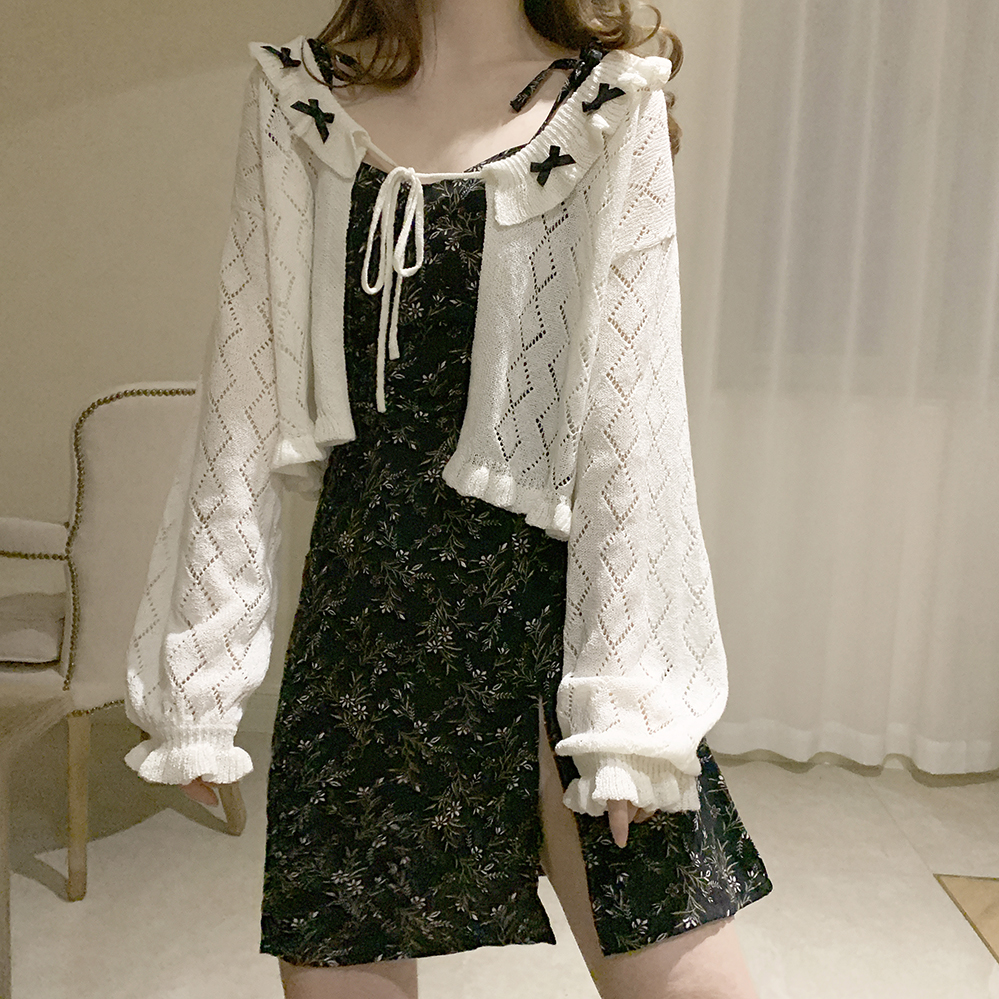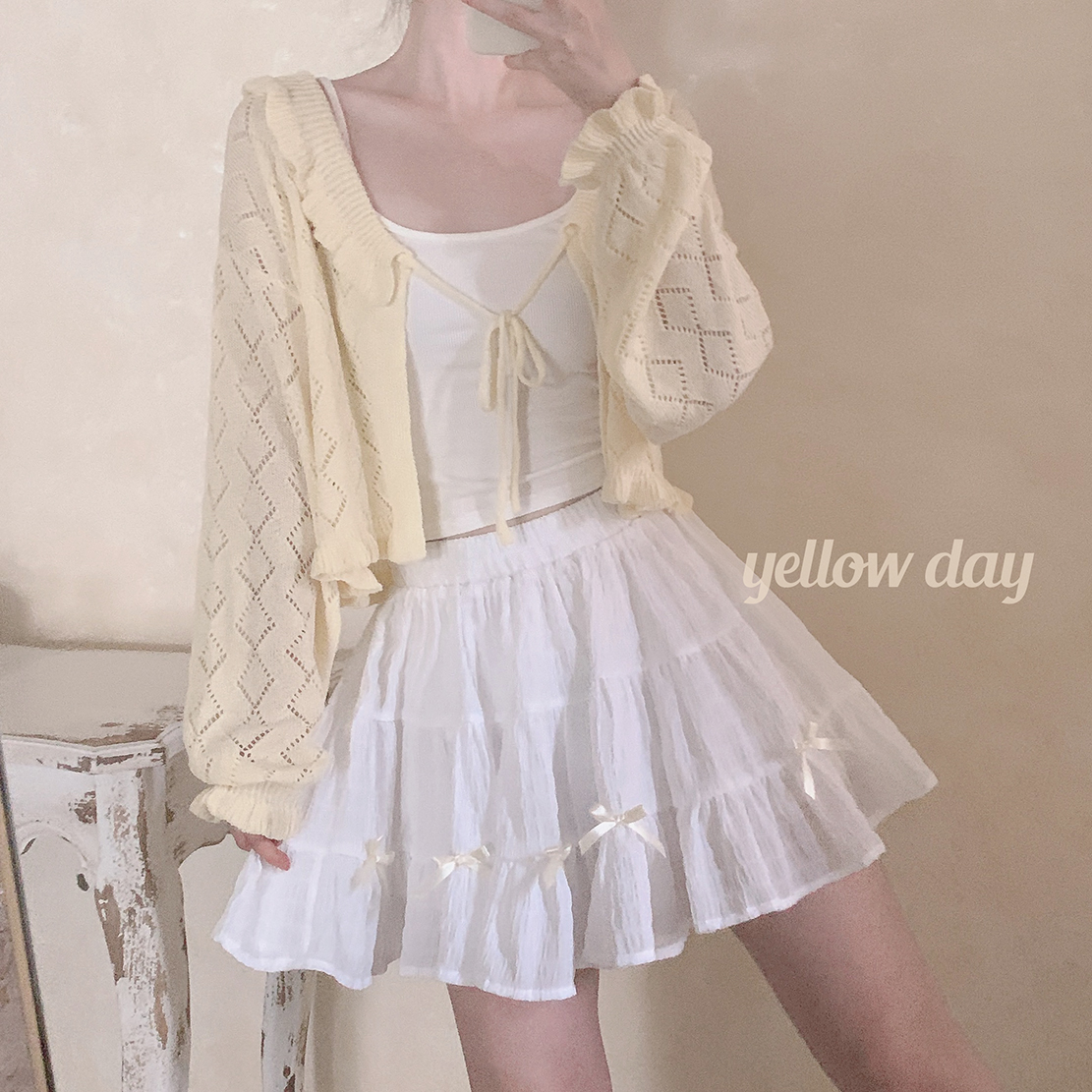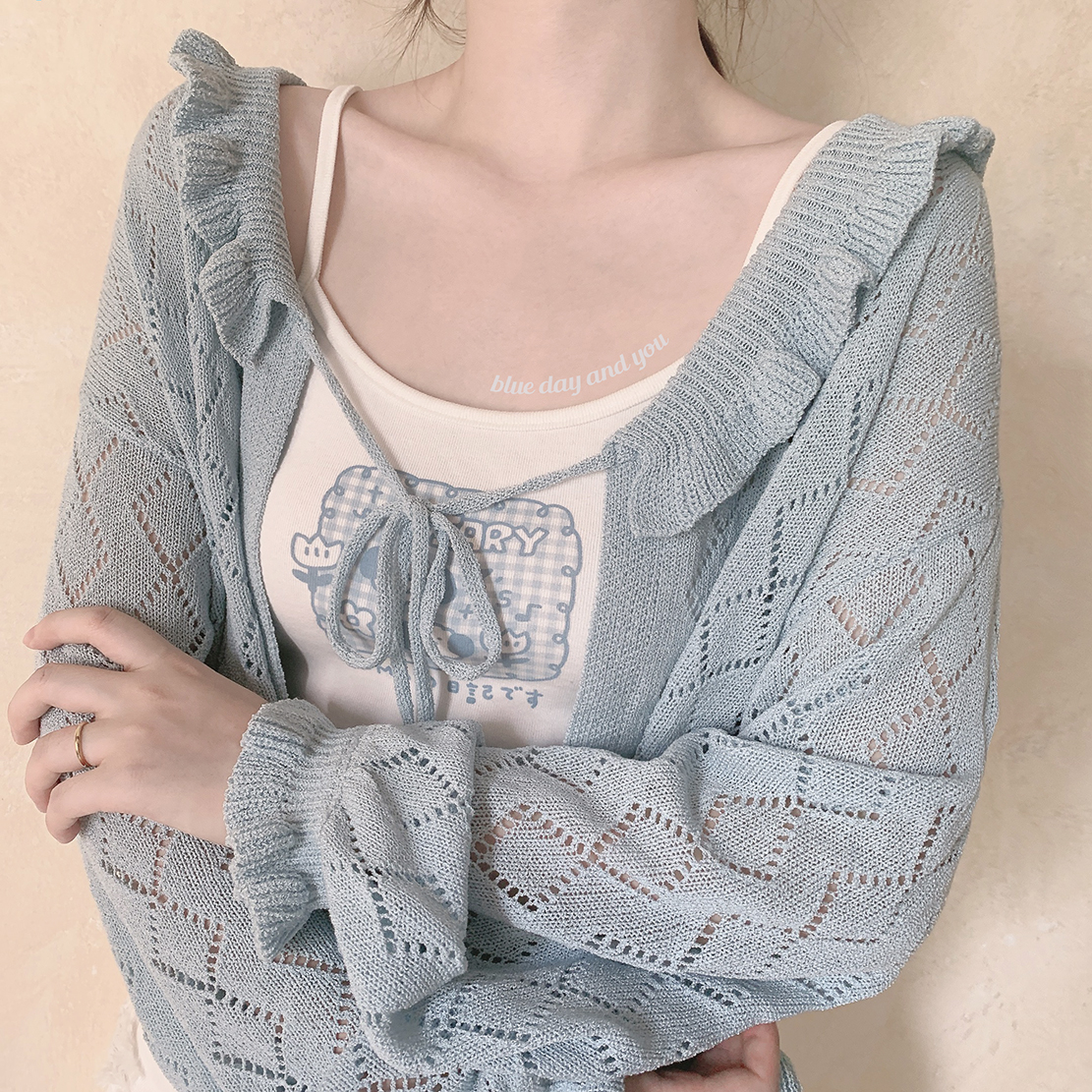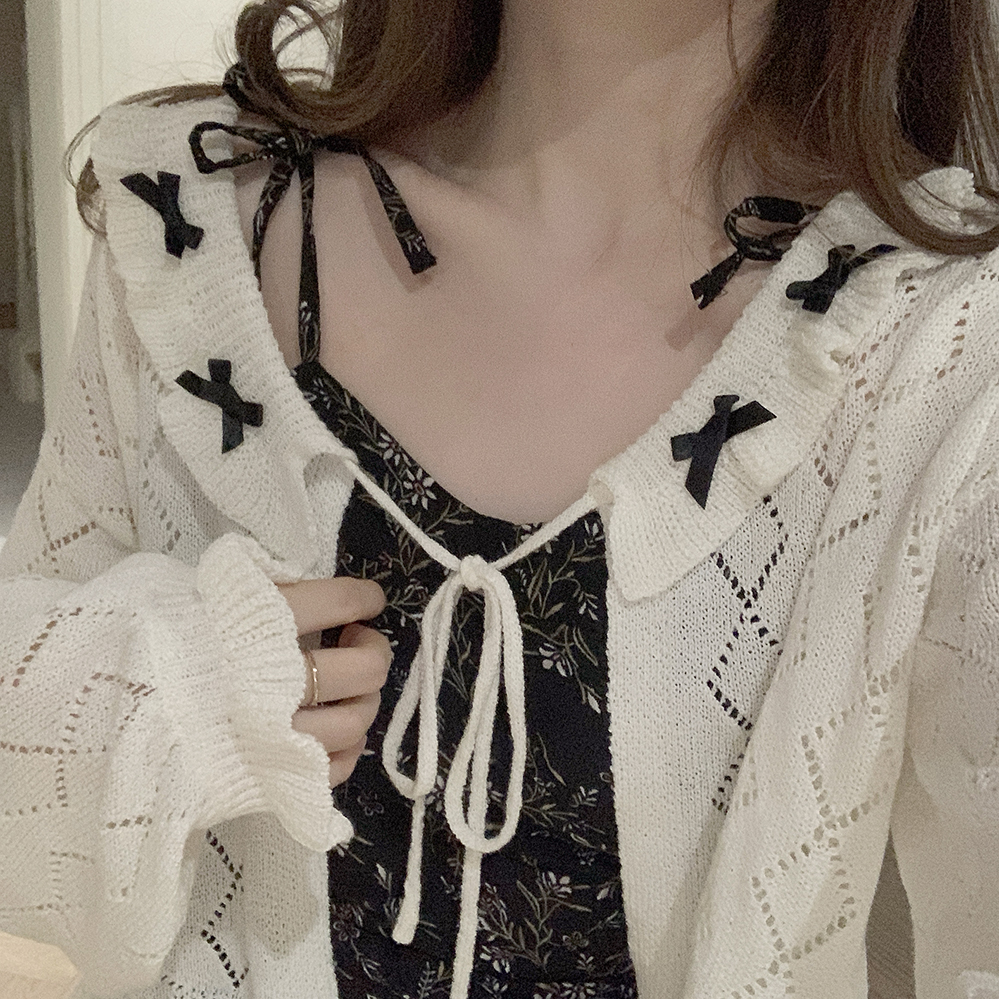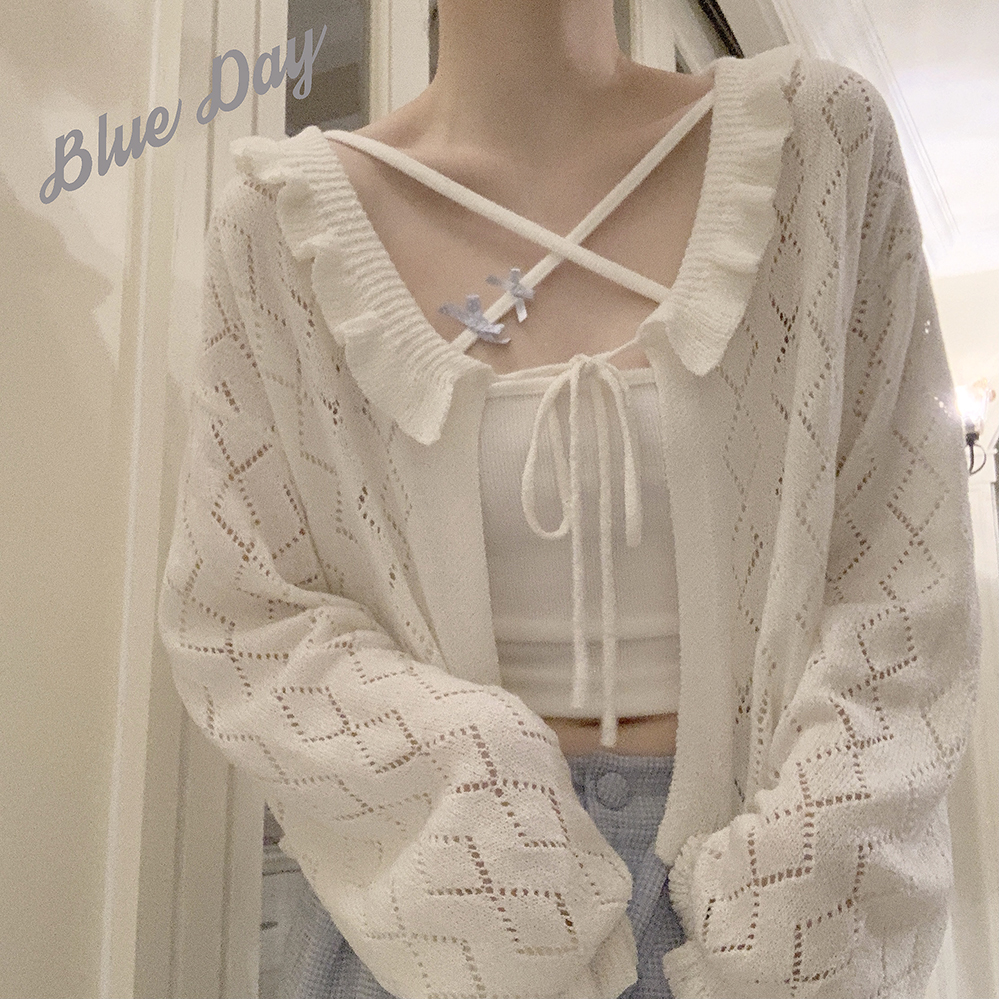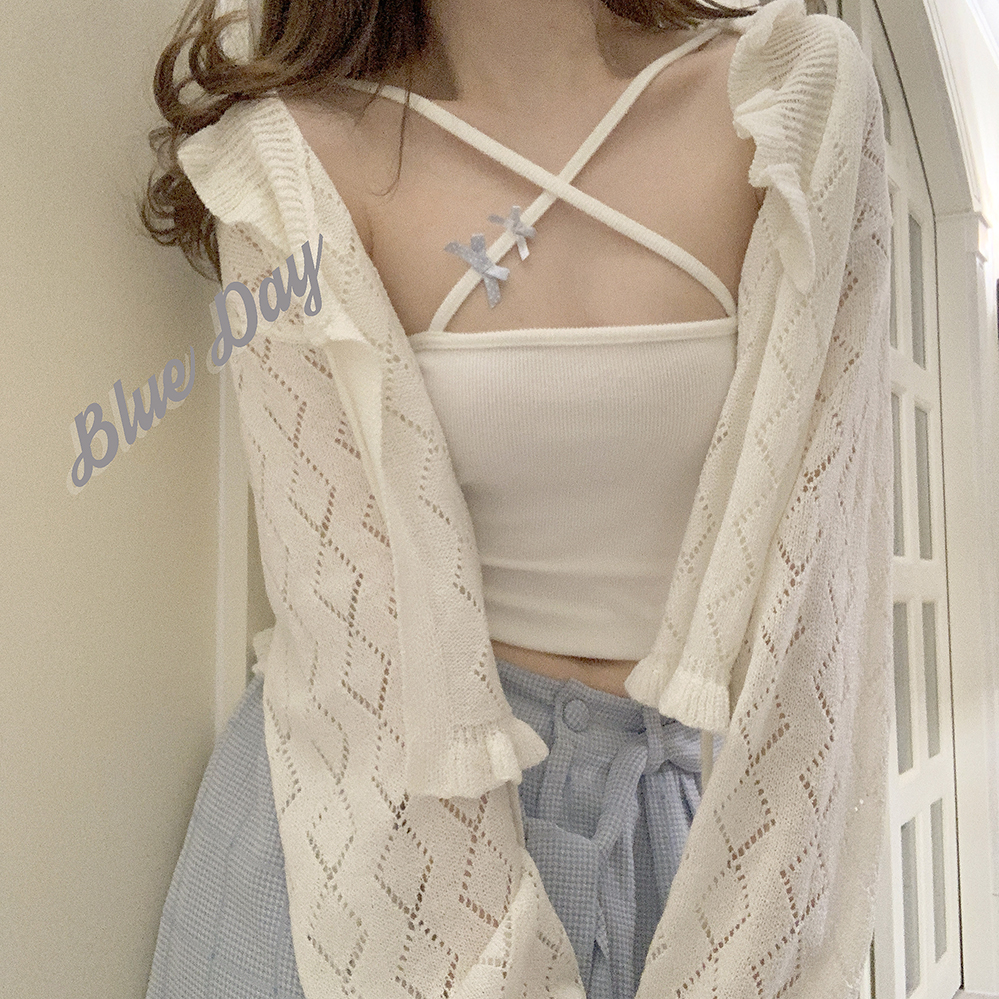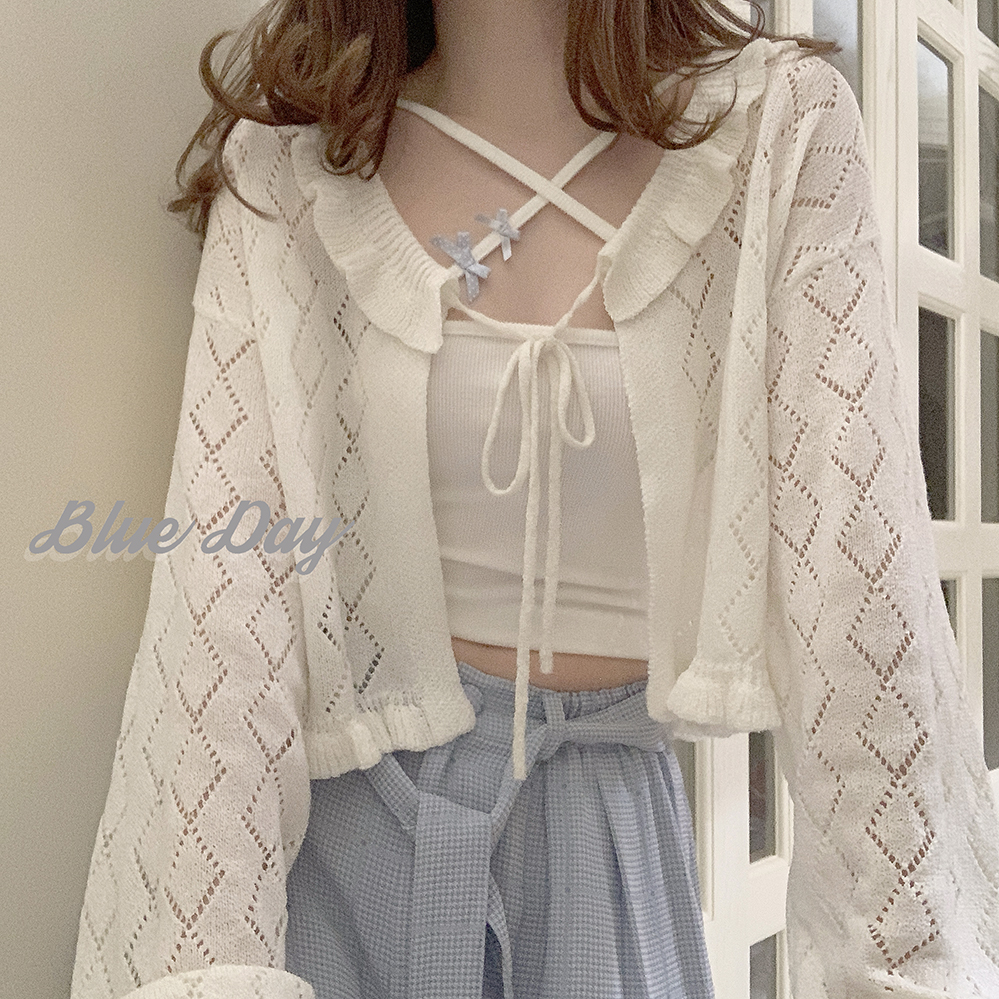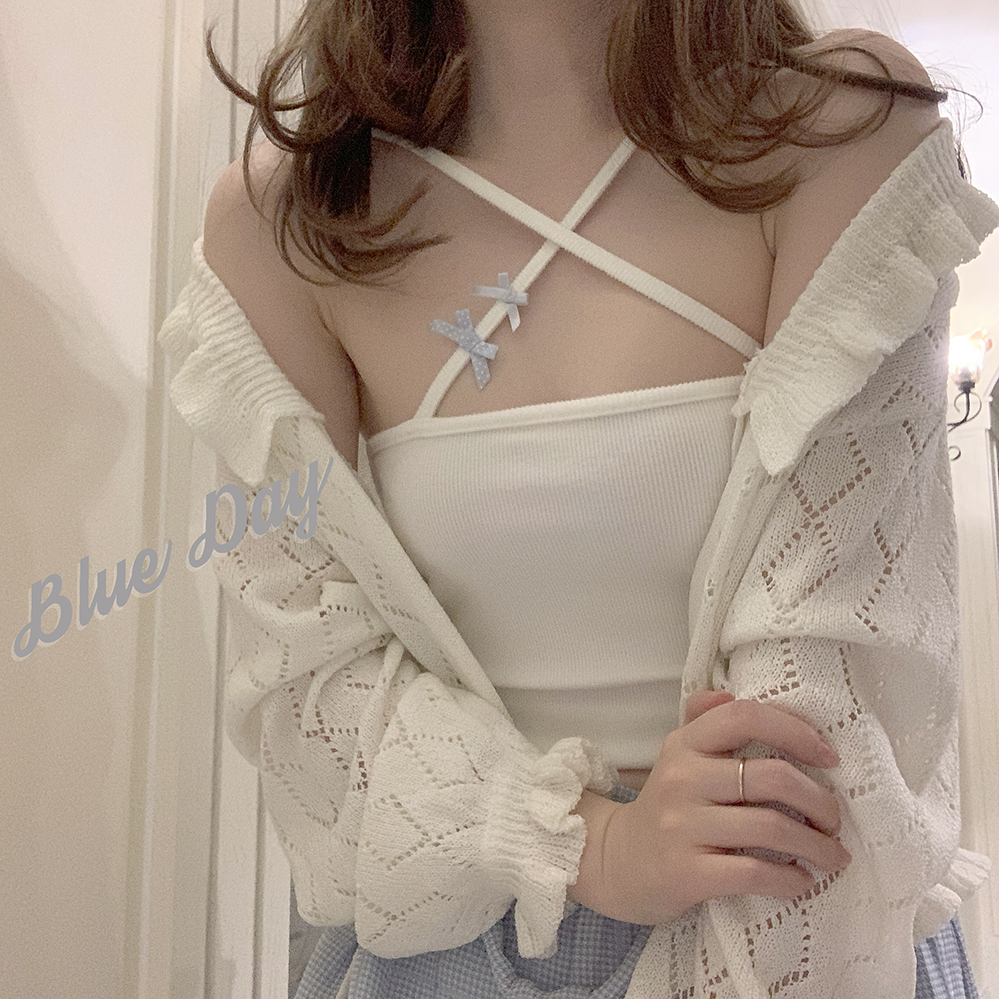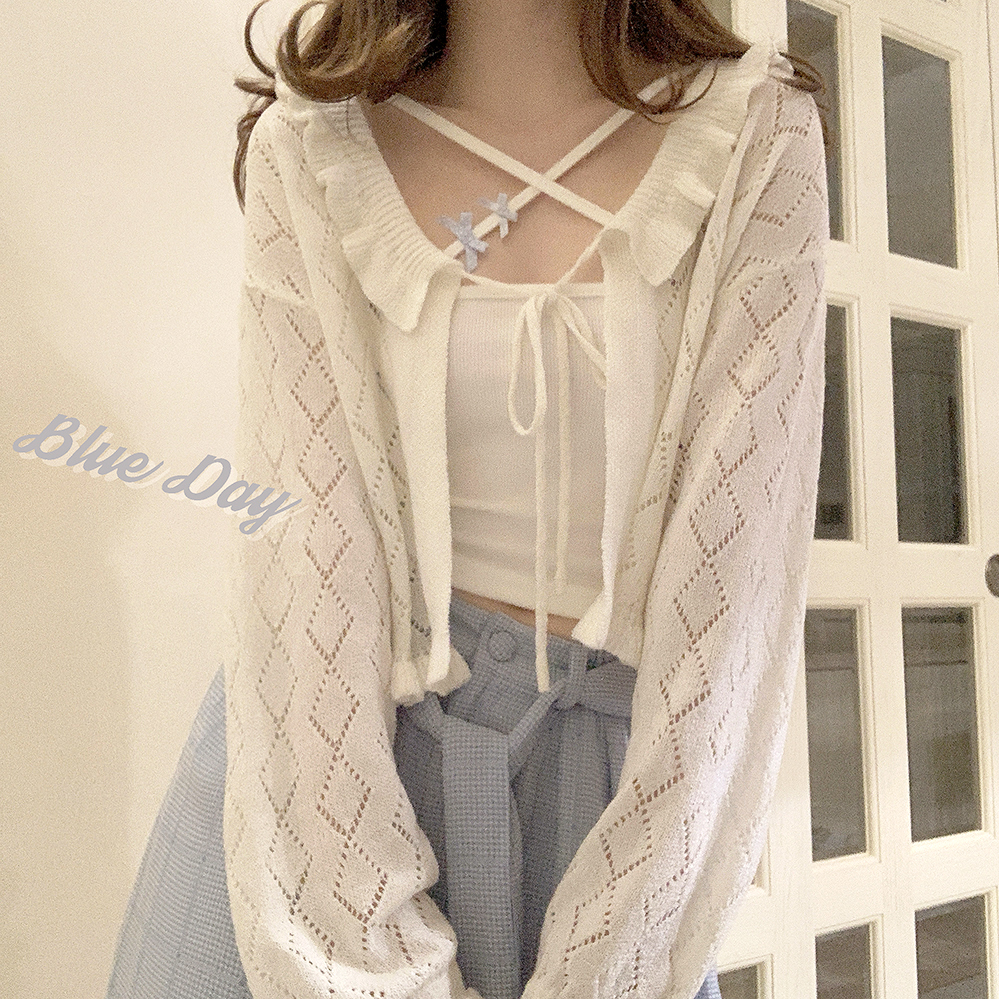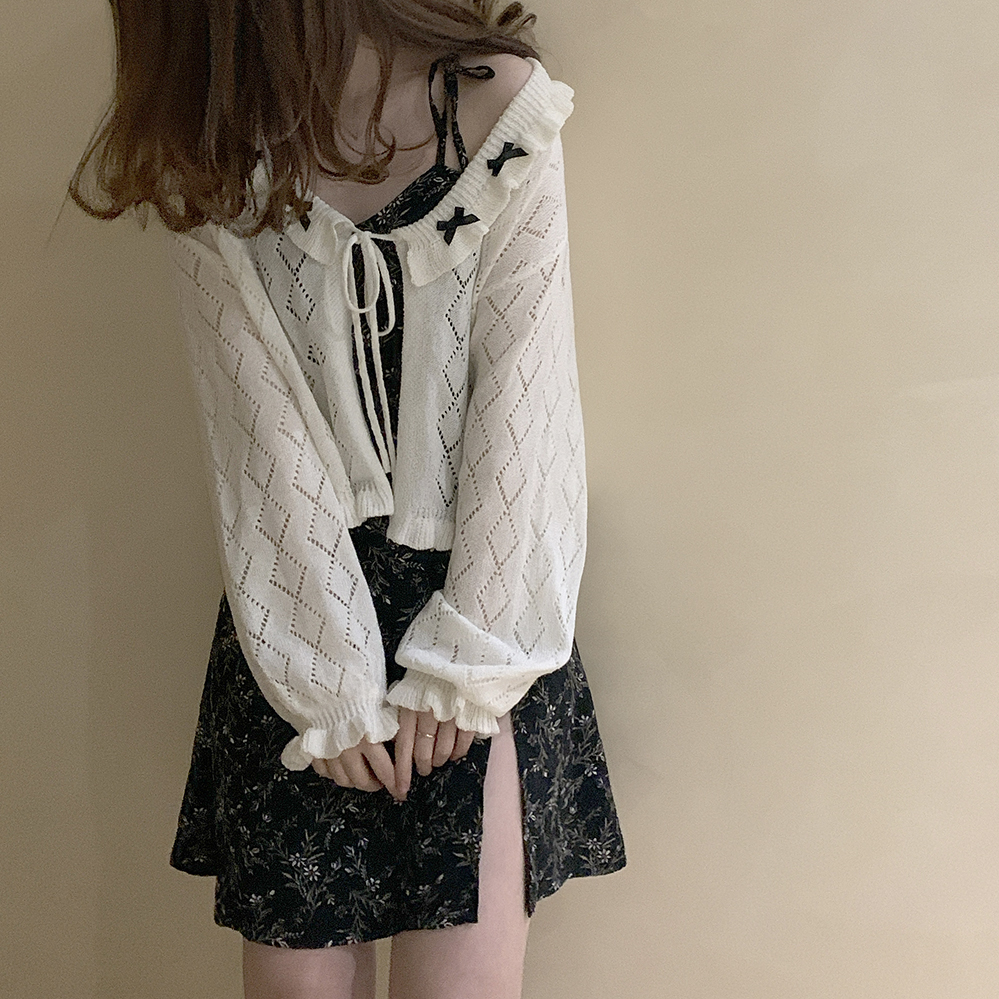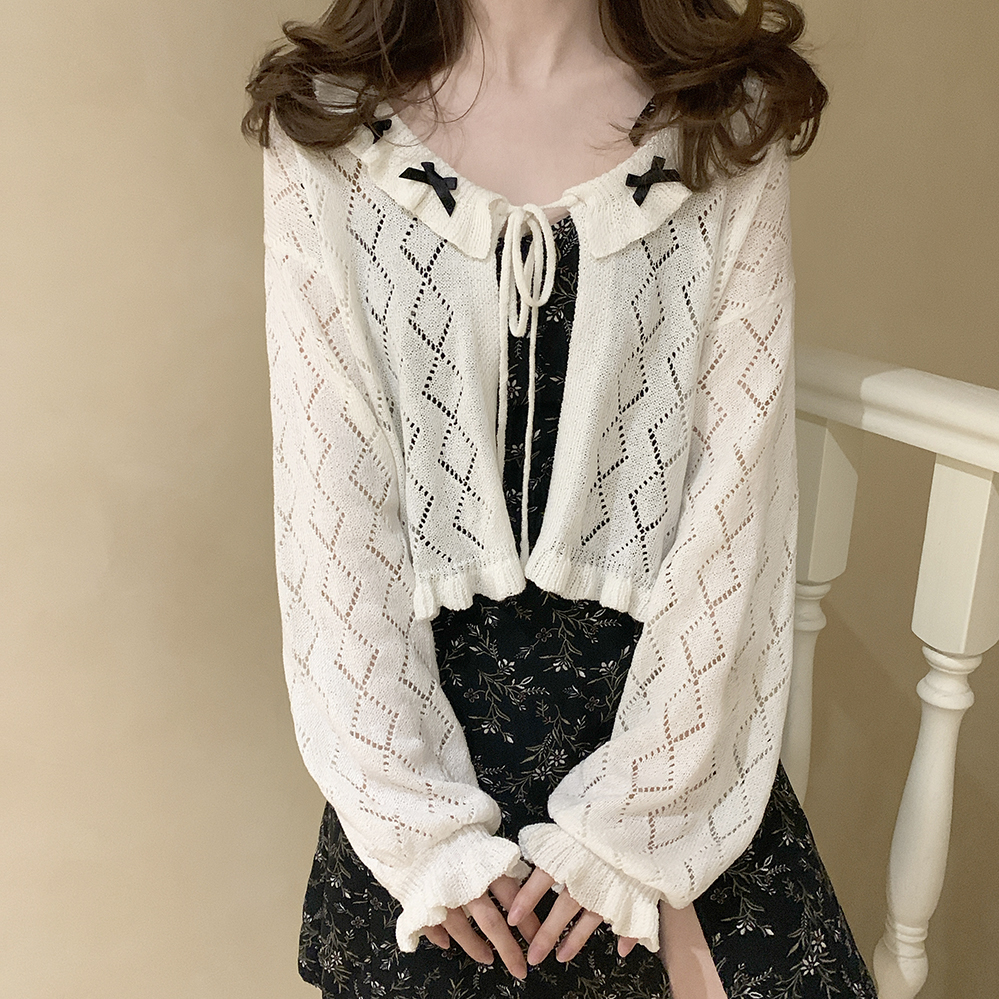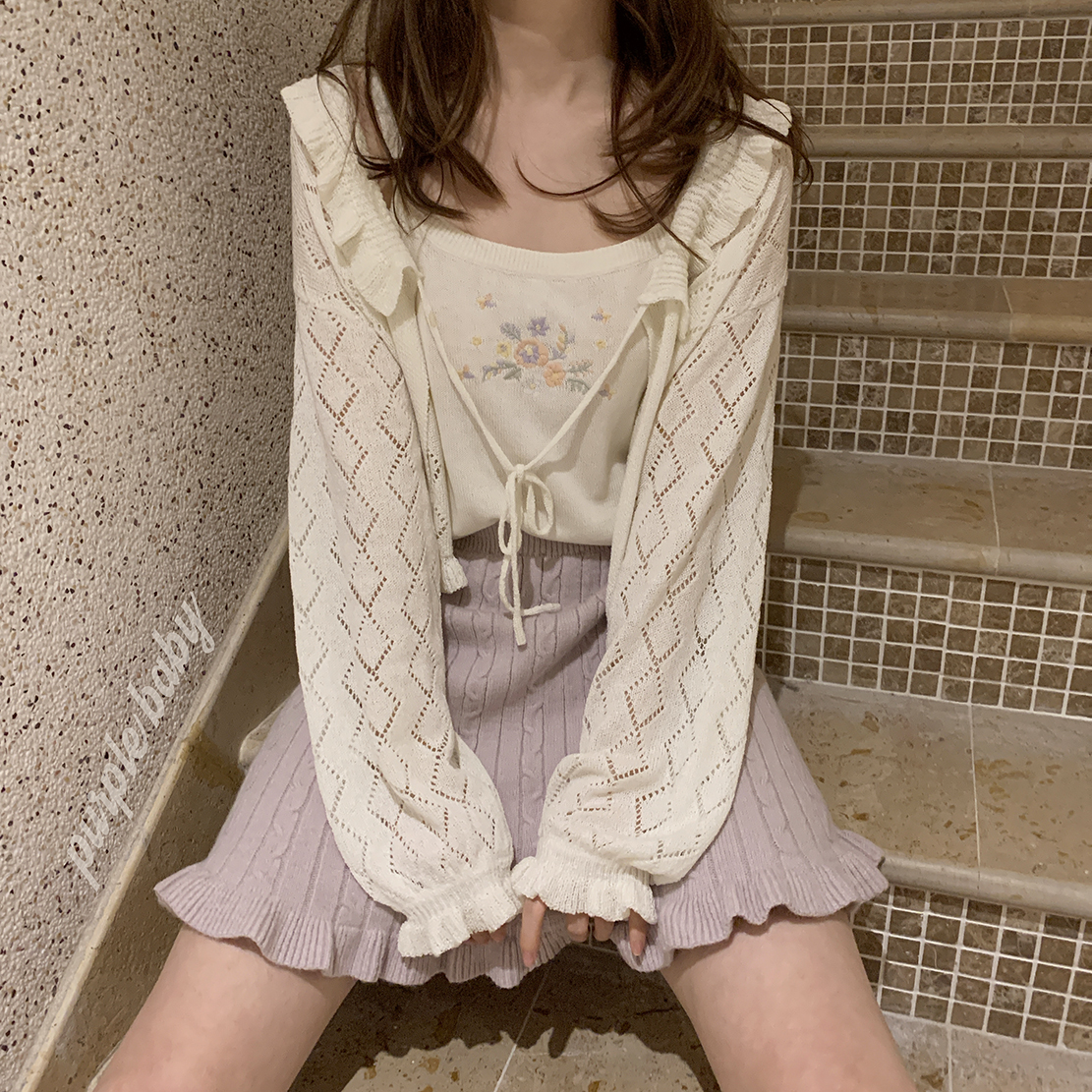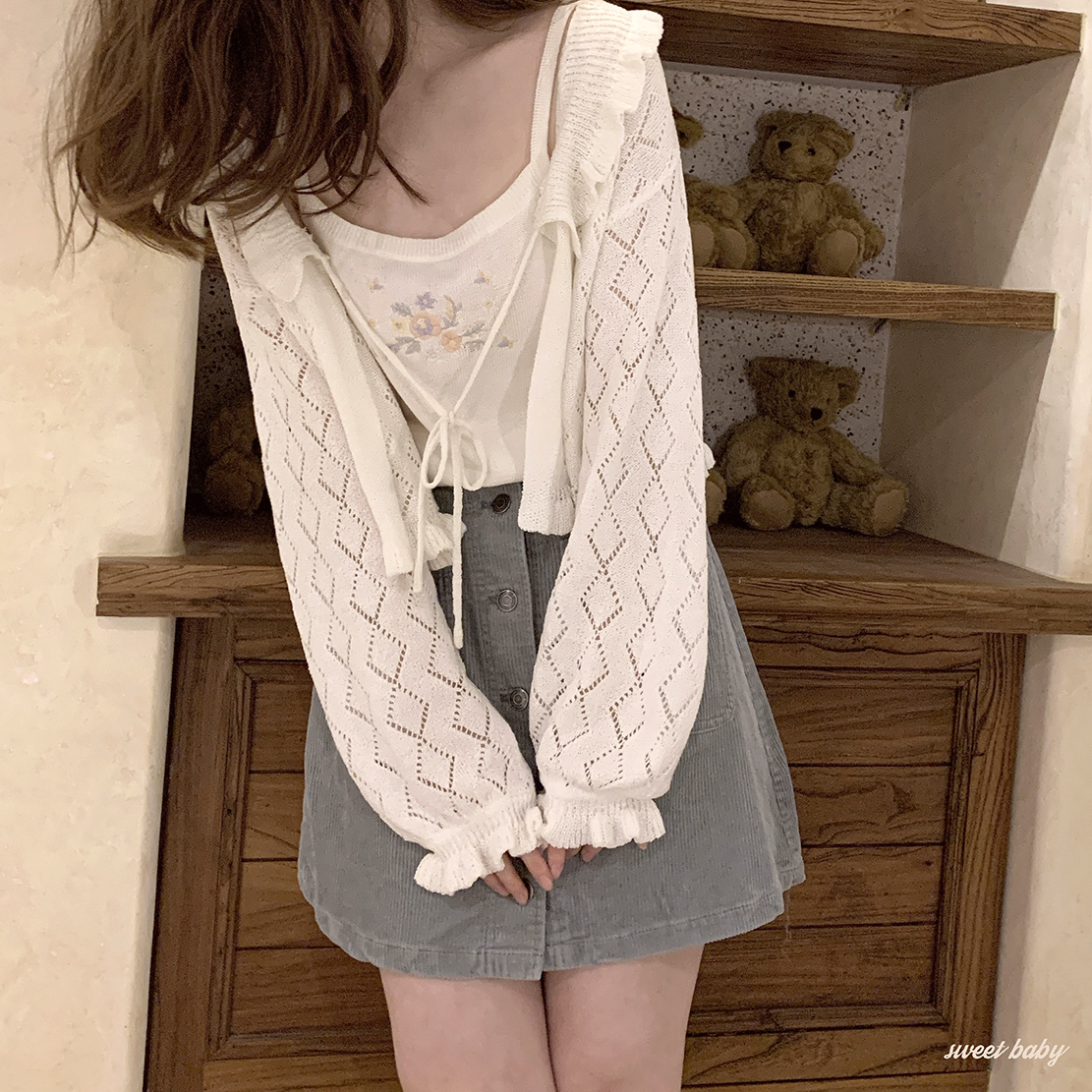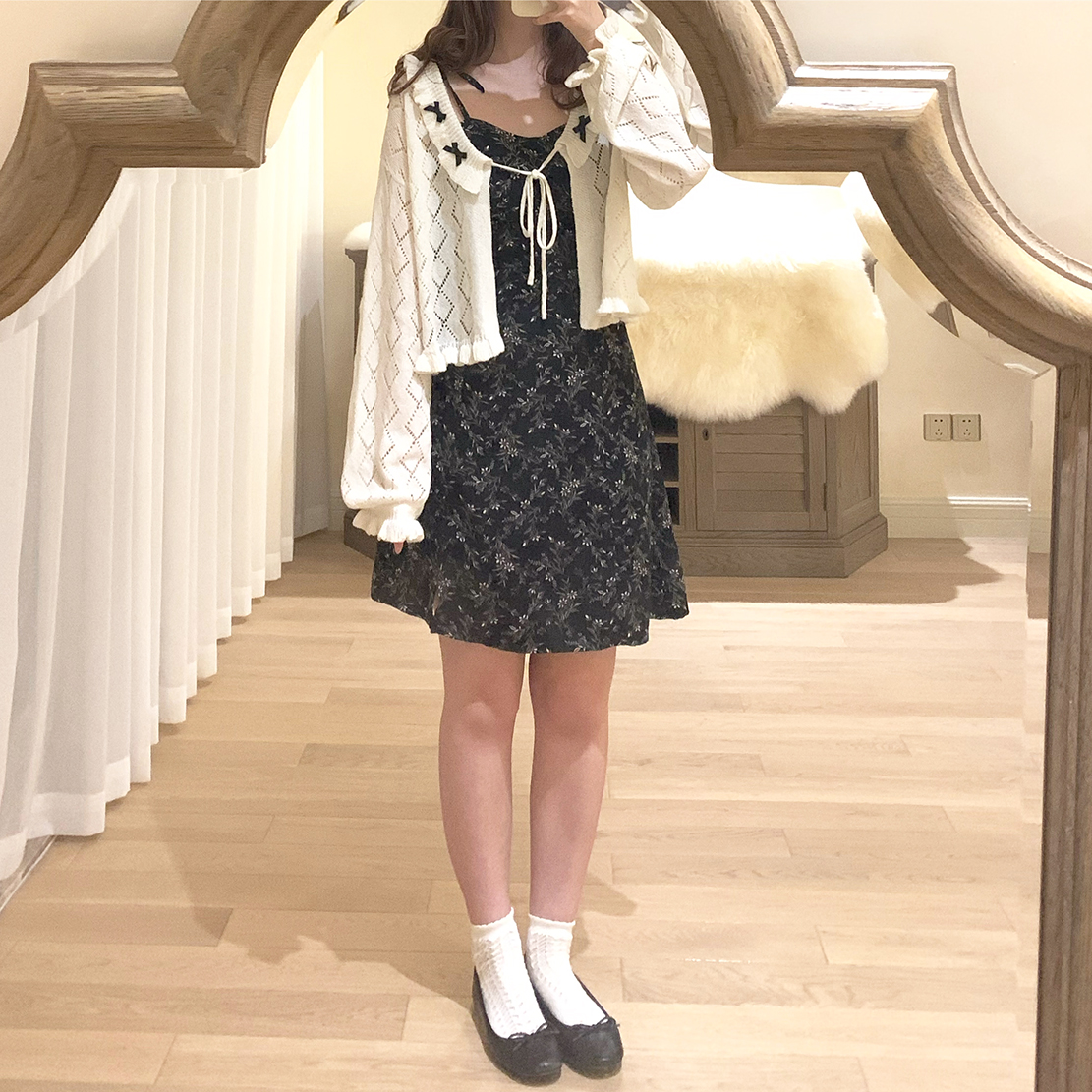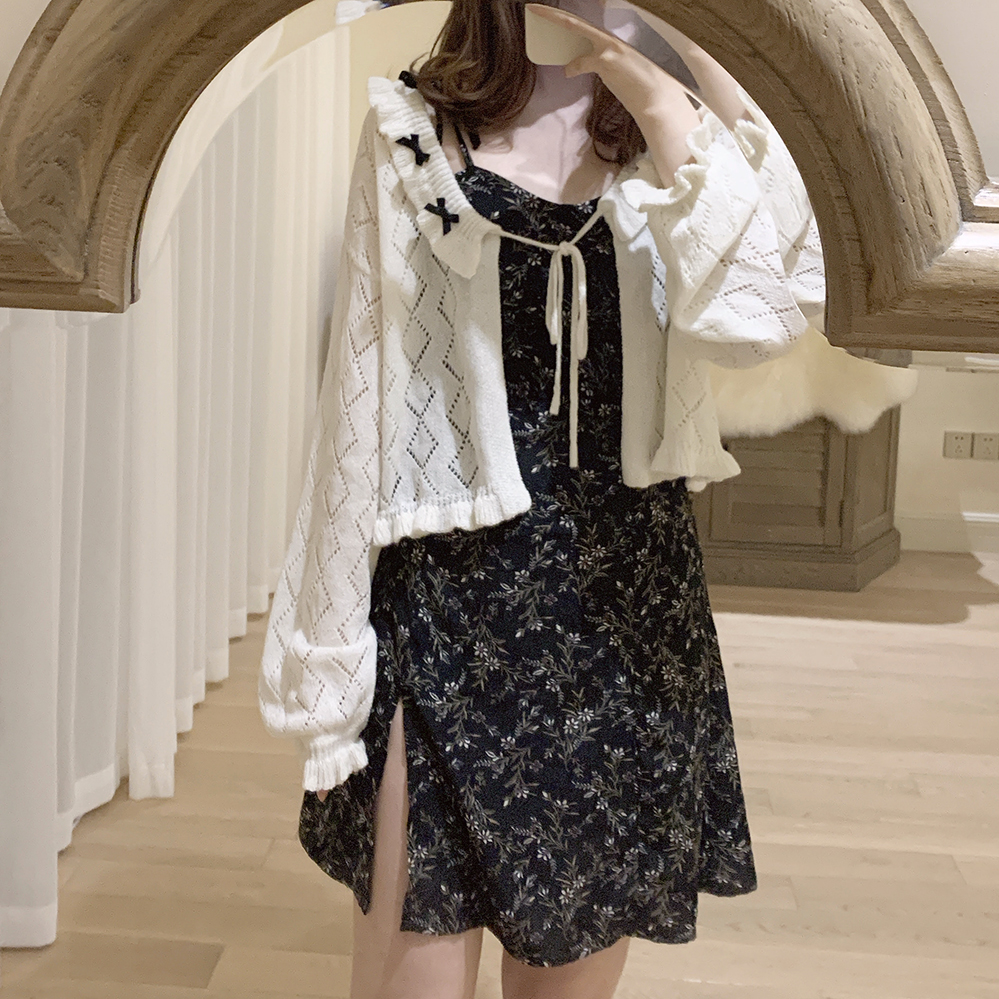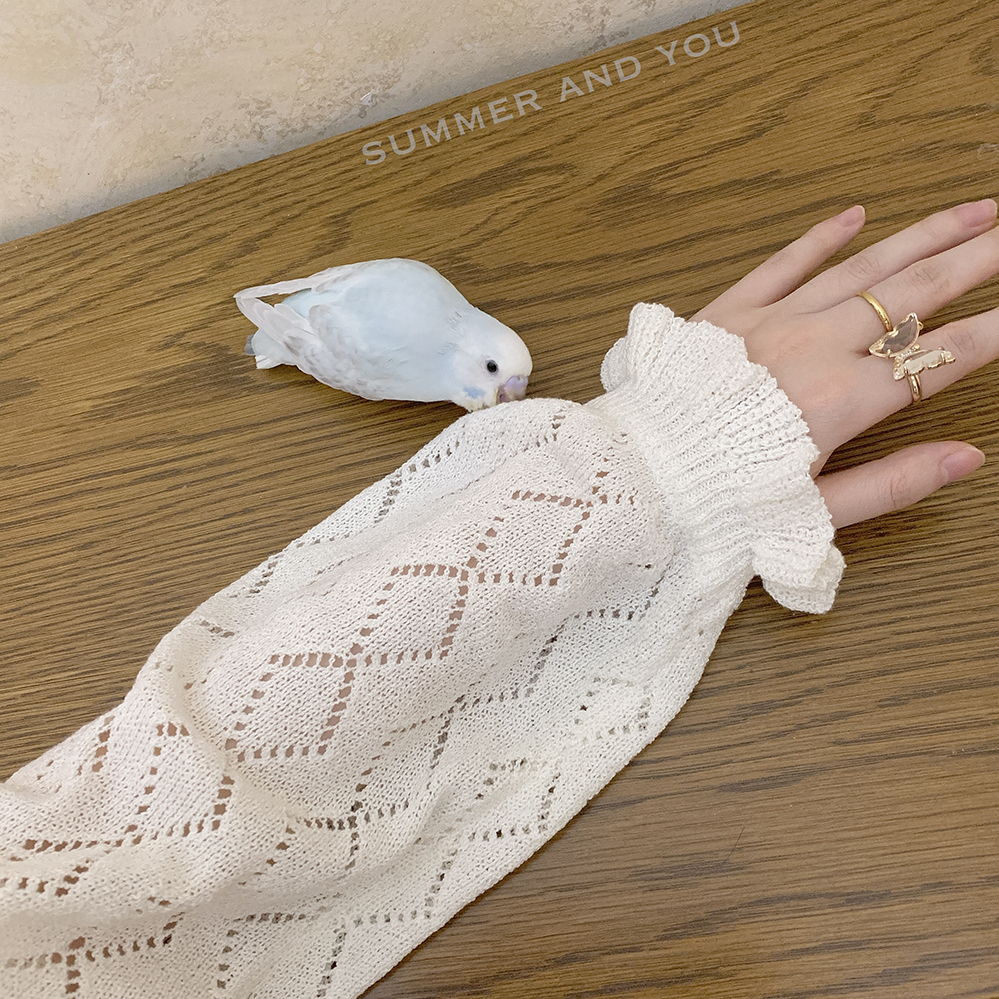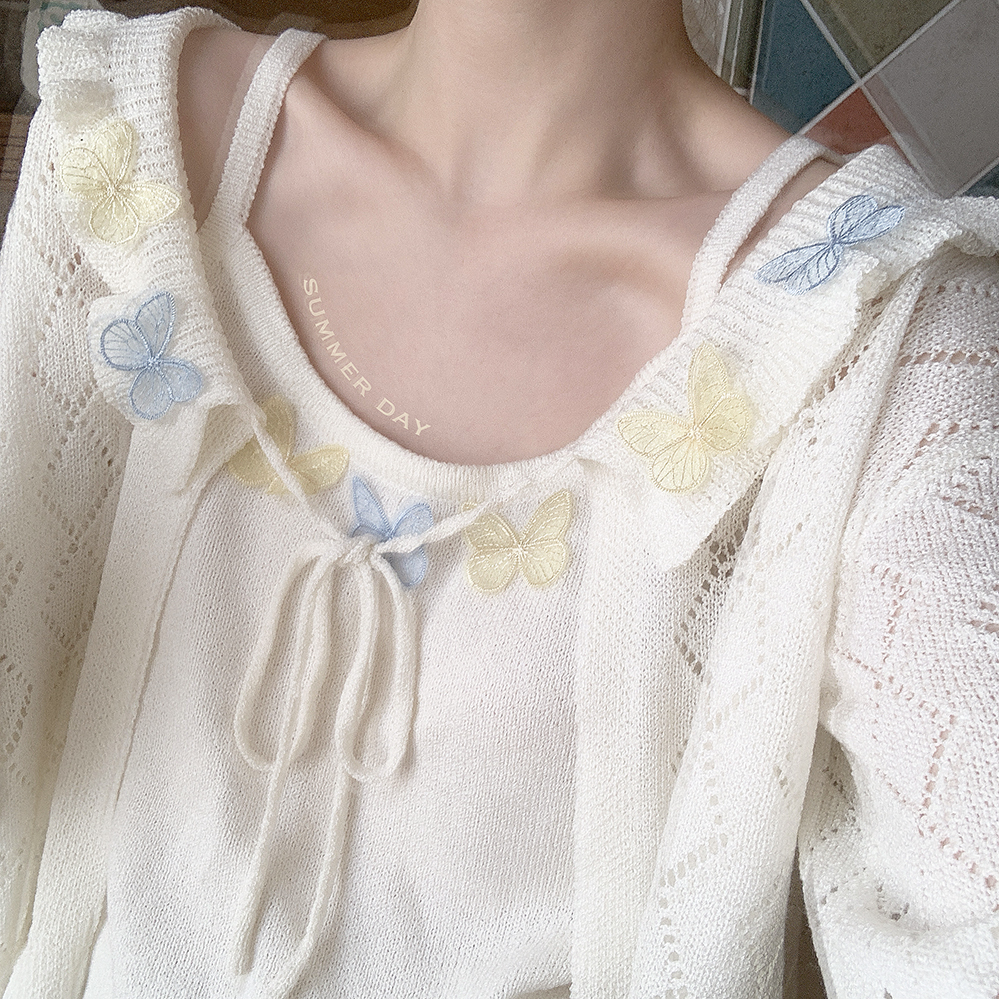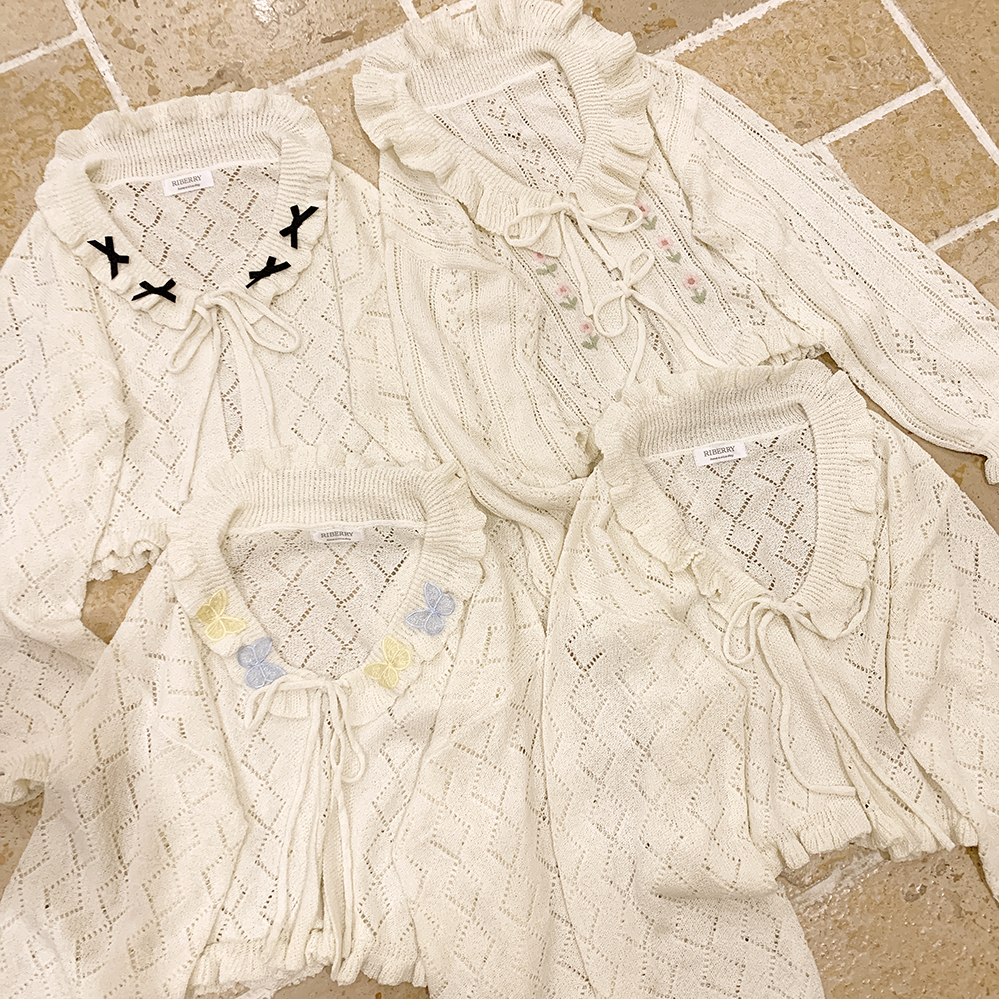 Add a color temporarily. All those who do processing know that factories in some countries cannot produce normally because of the serious overseas epidemic this year, and orders have returned to China in large quantities, so they are very busy. tt production in yarn factories is mainly busy with export orders, and they have tried their best to coordinate. At present, there are still not too many lines. There is no hunger marketing. How much money are made by out of stock? Maybe there is no luck to earn this money. I hope. A few days ago, I took a fancy to this beautiful gray and purple thread in the foreign trade order of the yarn factory. I wanted to order more than 100 pieces of thread. I didn't want to go to Japan.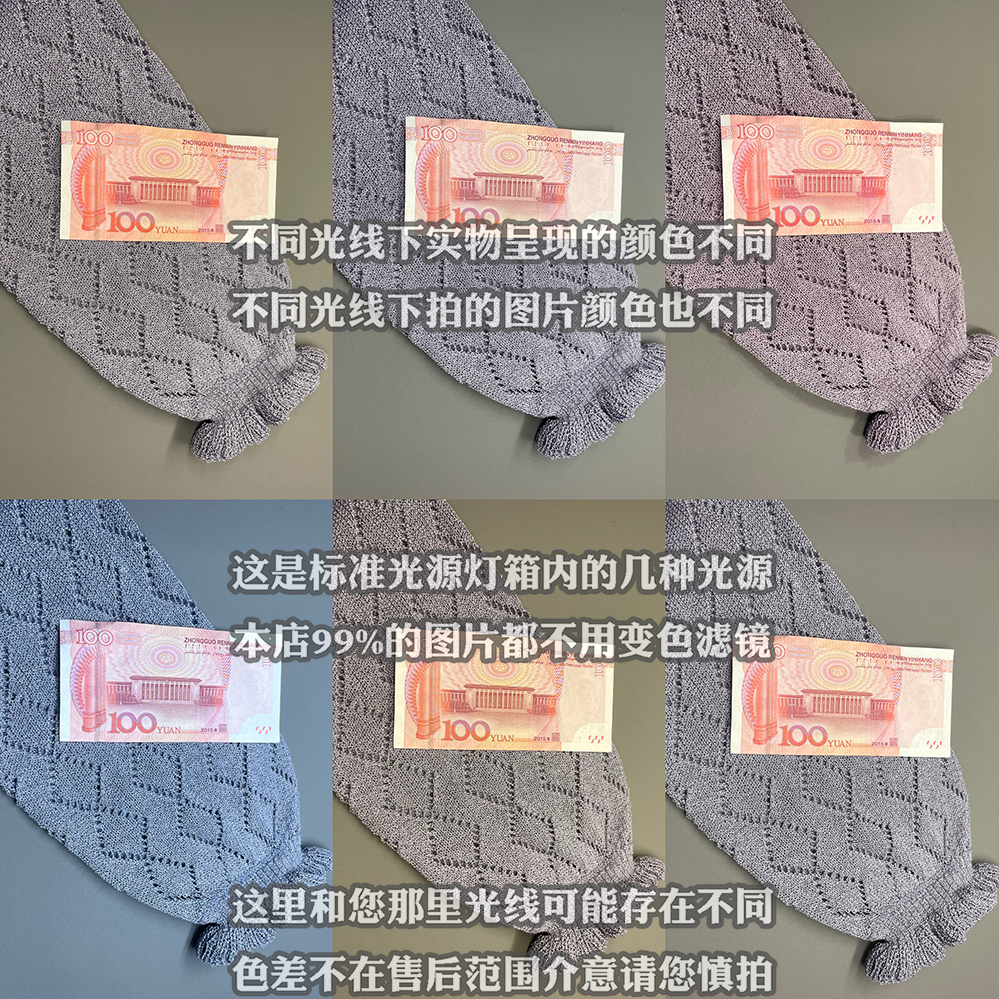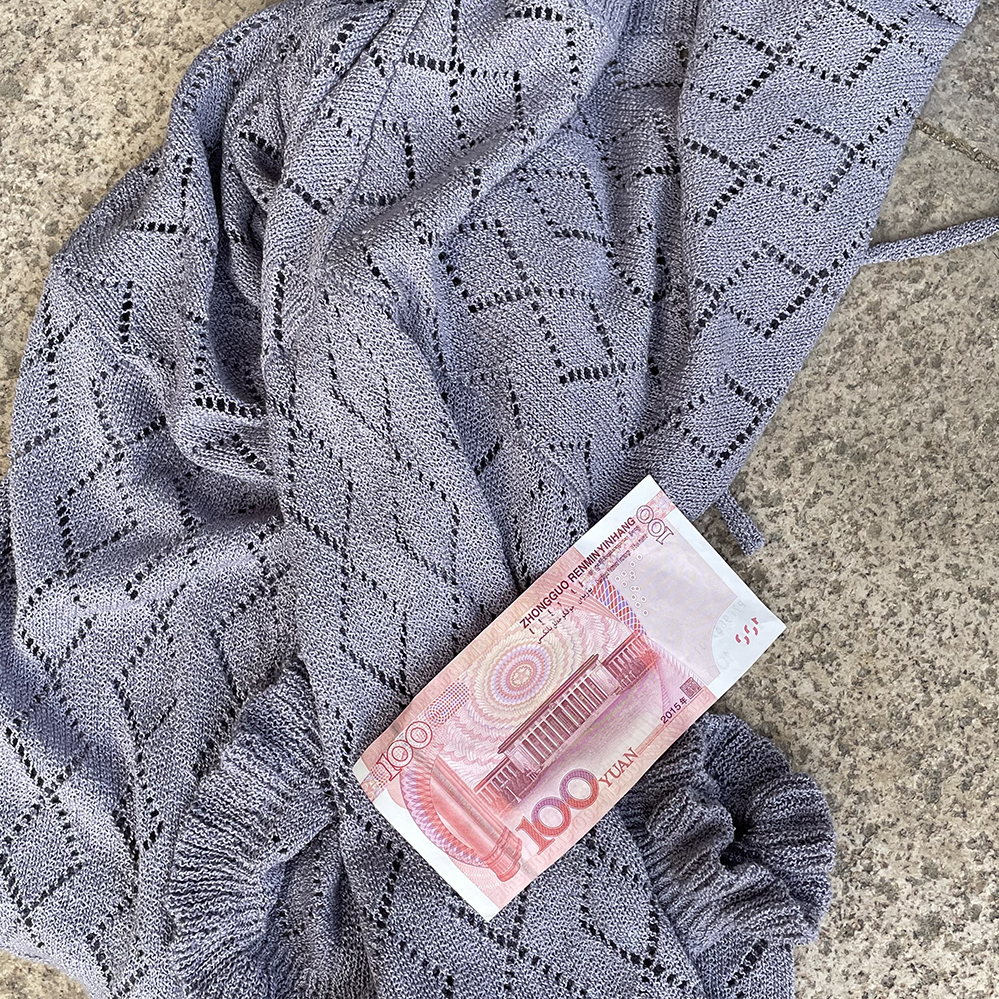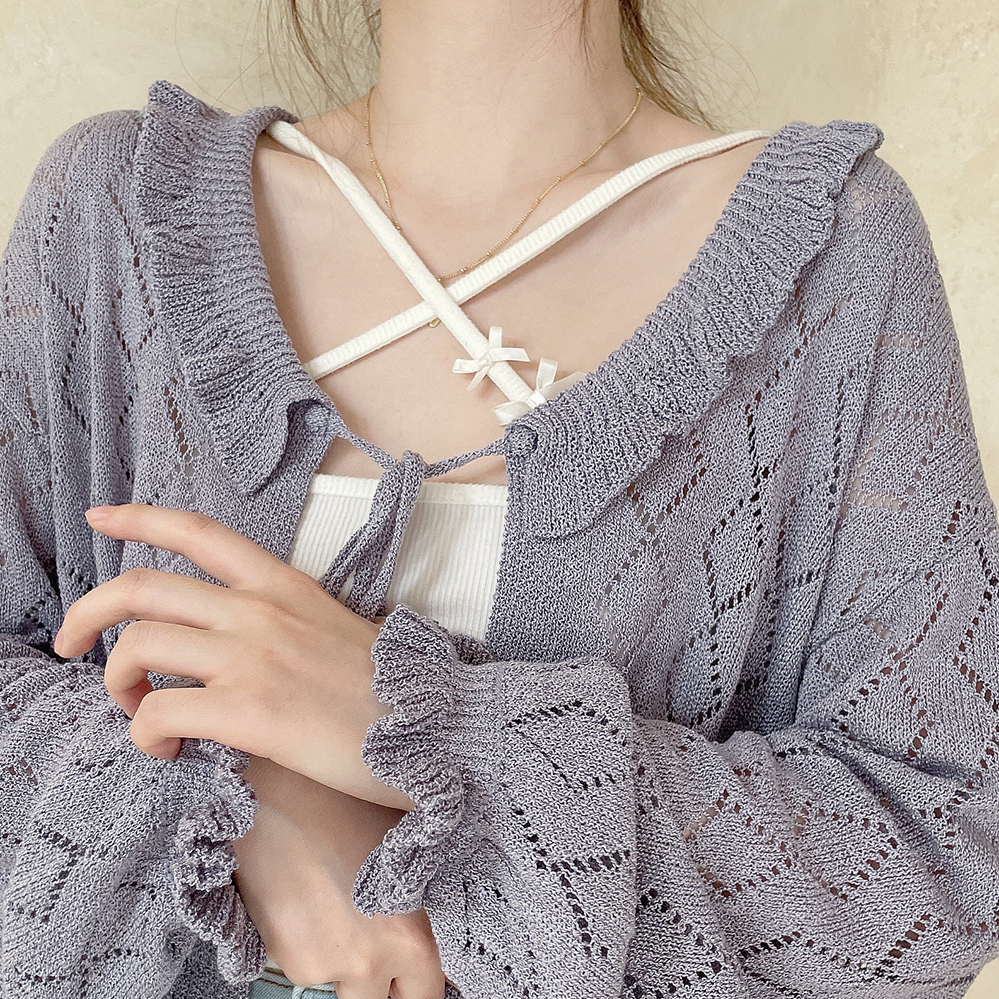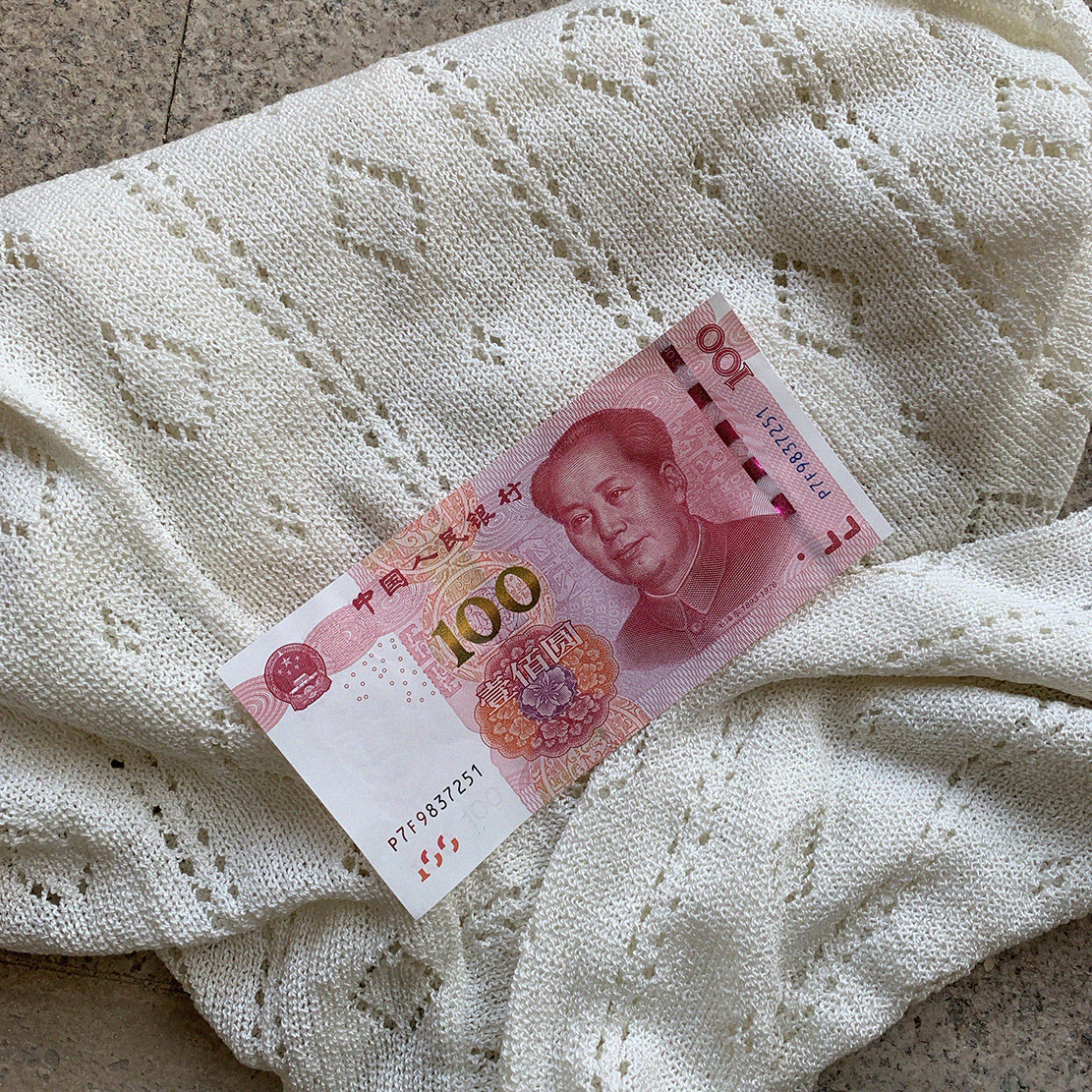 As can be seen in the above figure, it is not very white, but Ivory in vintage tones. We have tried very white. Because the texture of ttyarn is different from that of ordinary yarn, even if it is not bleached, it will look very rigid White in the sun. Therefore, after trying several kinds, we choose this kind of old and most retro natural.

| 信用卡
| 虛擬ATM

| 代購直送