HD HDMI to VGA cable brand new original IC the digital conversion chip converts HDMI signals into VGA signals without any technical processing such as reduction and amplification of signals, successfully allowing you to use devices with HDMI interfaces, for example, the notebook is connected to a monitor with traditional vga interface, projector, TV, etc..
The product is one-way transmission from hdmi interface to vga, and cannot be converted from vga to hdmi. The length is about 20CM. Because the Taobao length option is not 20CM, 1 meter is used instead.
The actual test supports set-top boxes such as barley box Tmall magic box Xiaomi Box. Plug and Play does not require drivers. Buy it with confidence
With audio: the product has a 3.5mm audio interface to directly output sound from the audio port, so there is audio output. Note: For those with audio, a 3.5 to 3.5 audio cable is sent.
Without audio: the product itself does not have a 3.5mm audio interface, so there is no audio output.
Product features:
1) convert the complete HDMI signal into VGA video output
receiver: HDMI interface is connected to notebook graphics card with HDMI, DVD, Blu-ray DVD,PS3,X360 Box and other devices.
Output: VGA interface is connected to display devices such as monitors, projectors, televisions, etc. with vga.
2) support HDCP1.0/1.1/1.2
3) quick installation, easy operation, no software, no setting
480i/576i/480p/576p/1080i/1080p/60Hz
640*480/800*600/1024*768/1280*720/1280*768/1280*800/
1280*1024/1360*768/1600*1200/1920*1080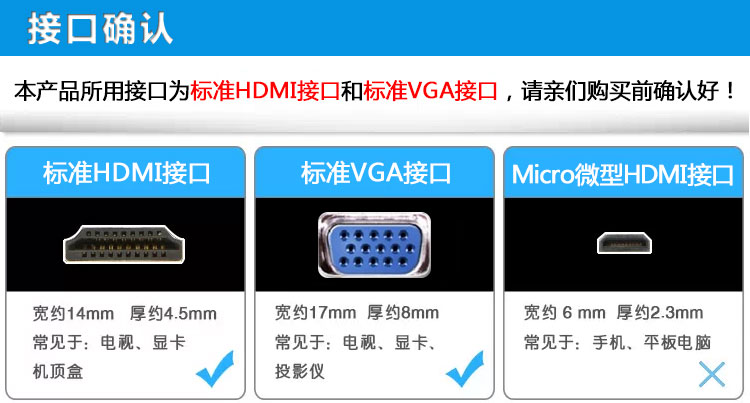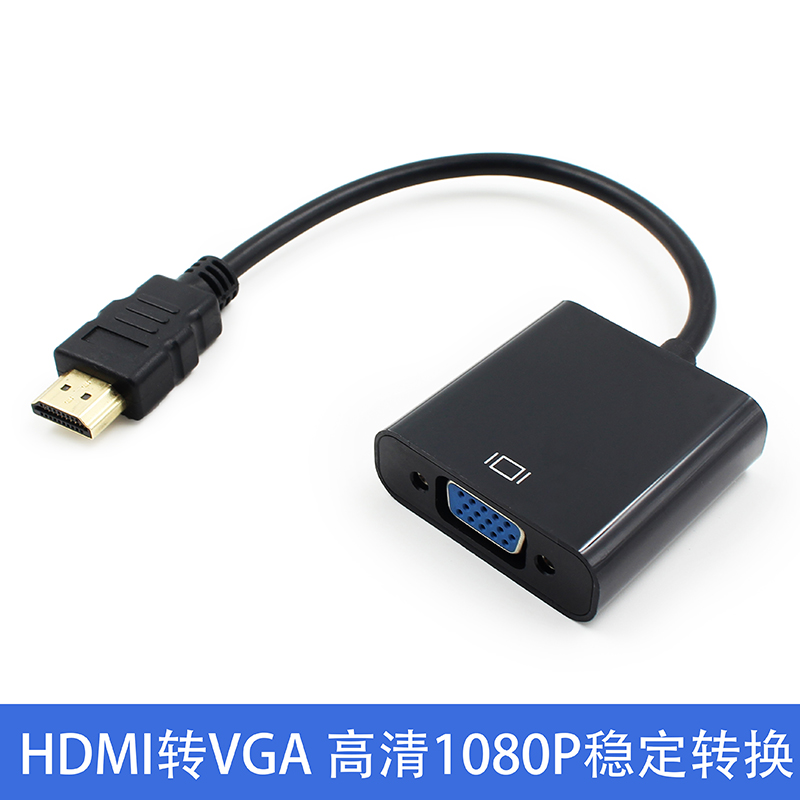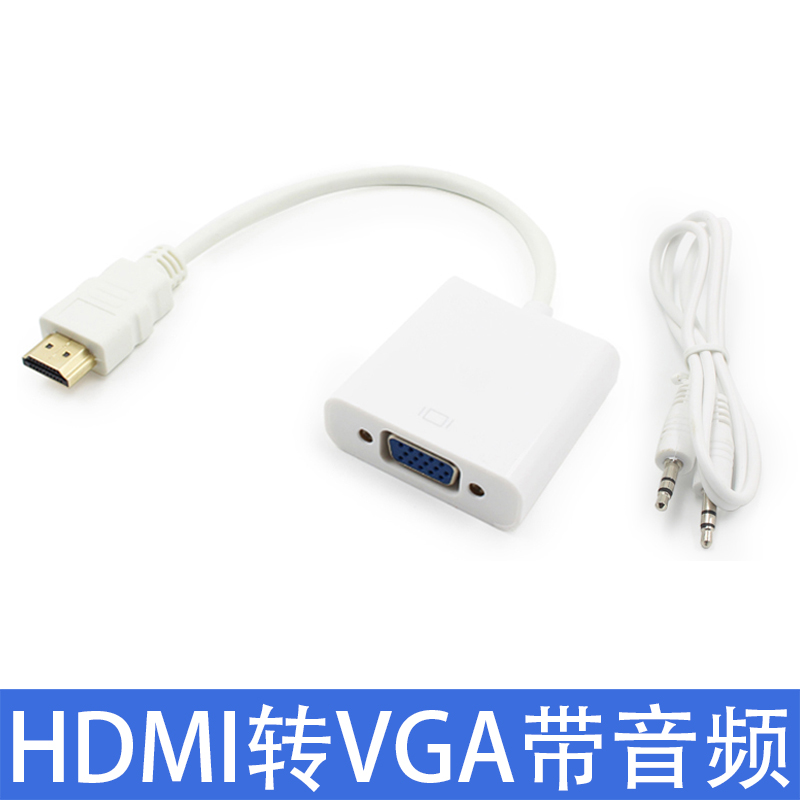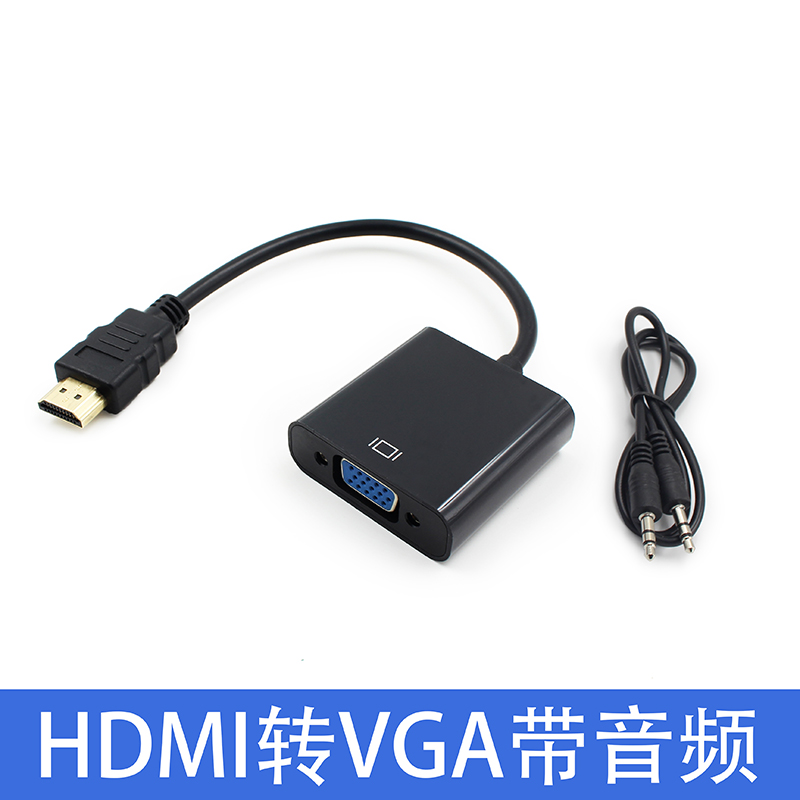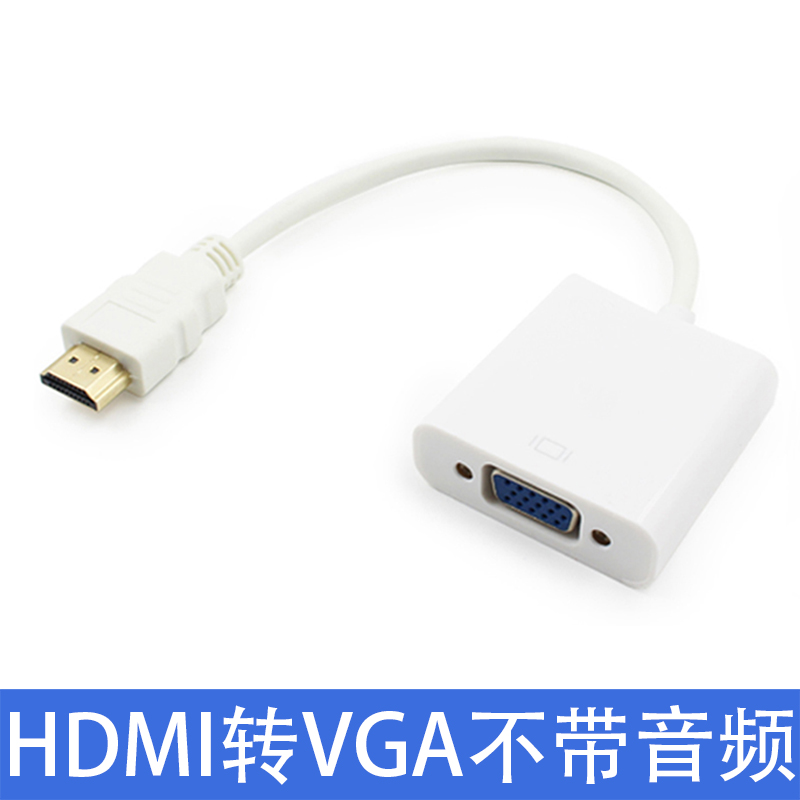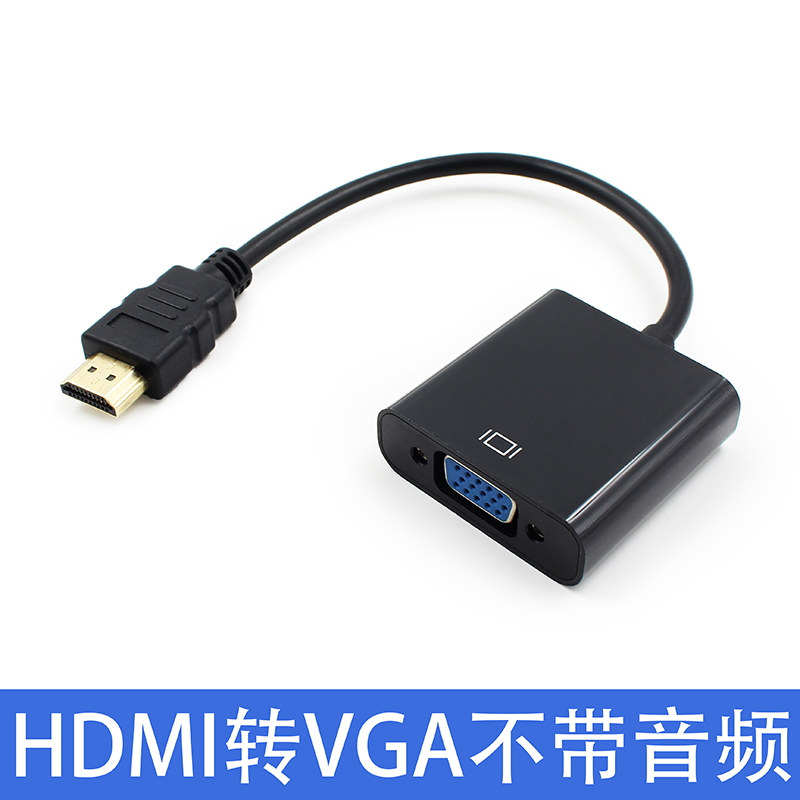 | 信用卡
| 虛擬ATM

| 代購直送