Breastfeeding, BB is stronger, may the baby grow healthily.
While feeling the dramatic changes in body and mind, share the joy of being a new mother together!
Provide you with comfortable and comfortable clothes during pregnancy, so that you can also show beauty and fashion during pregnancy.
Becoming a part of your pregnancy life is our goal all the time!



2909 pregnant woman breastfeeding hooded back cushion multi-functional dual-use long shirt, the fabric is plush material, which is comfortable and warm! Note: the middle back cushion part can be removed and can be worn as ordinary clothes.
Baby brand: Aini Mommy
baby fabric:50% cotton 50%TC hand fleece grip wool fabric thick warm thickened sweater fabric with velvet inside
product color: gray Army color
product details size
M length 70 bust 92 lower leg 86 (without front) sleeve 62 the size of the middle cloth is 26CM below and 29CM above
everyone reported that the chest circumference of size L was 104 (you can wear more sweaters and so on)


the average price of the same type of Taobao is about 138 yuan, and the price of Aini Mommy is only 98 yuan at nursing clothes, which is on sale crazily!
98 yuan price
hand fleece fabric, the net weight of one piece of clothes is 1.35 Jin, 2 pieces are overweight, don't talk about the thickness
earn enough popularity for mommy in this autumn and winter!
This is a very popular coat for pregnant women and babies in Japan in the past two years.
Japanese websites and magazines all have relevant introductions,
2 kinds of clothes, let the modern cute mommy also feel the designer's thoughtful consideration.
During spring, autumn and winter, women's sweaters can be worn before pregnancy and postpartum,
hand fleece fabric makes Mommy fully feel the close-fitting warmth brought by clothing;
there is a removable special baby holding cloth, when we hold baby going out in front,
tie the zipper on both sides of the cloth block to get out of the street easily!
There is a baby Bao and mommy hugged each other warmly, and the cold wind at the subway entrance was no longer so terrible.
Traditional baby holding towels that are easy to lose and inconvenient to carry? Quilt?
All OUT!
Modern New Mommy is so trendy!
It is worth recommending to all fashionable mothers who like high quality!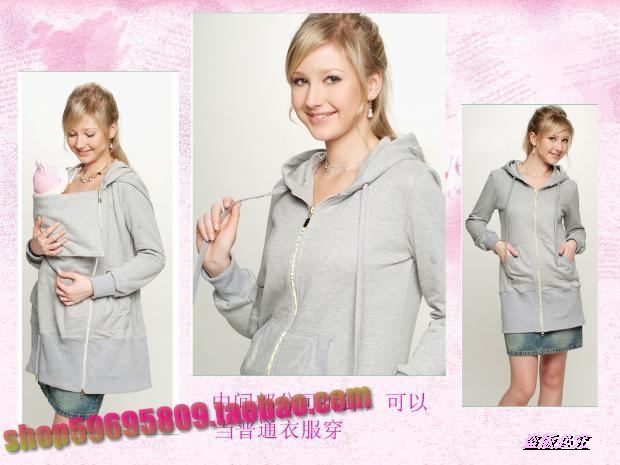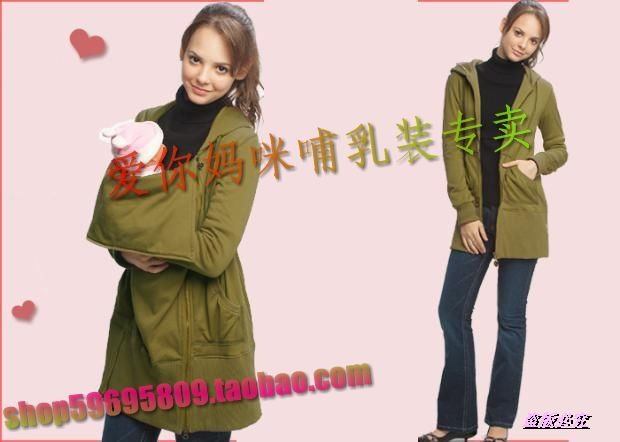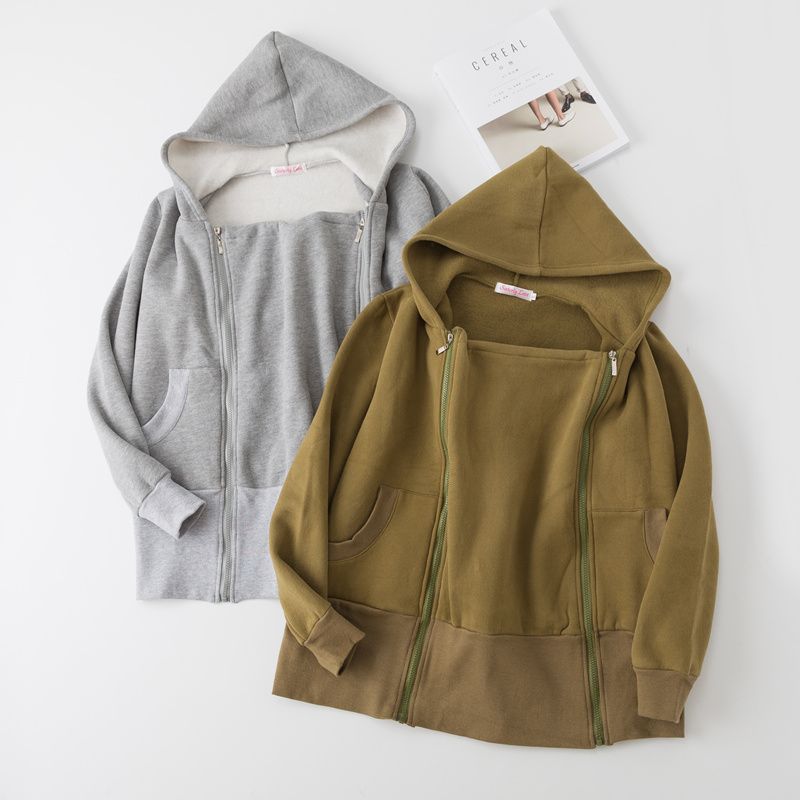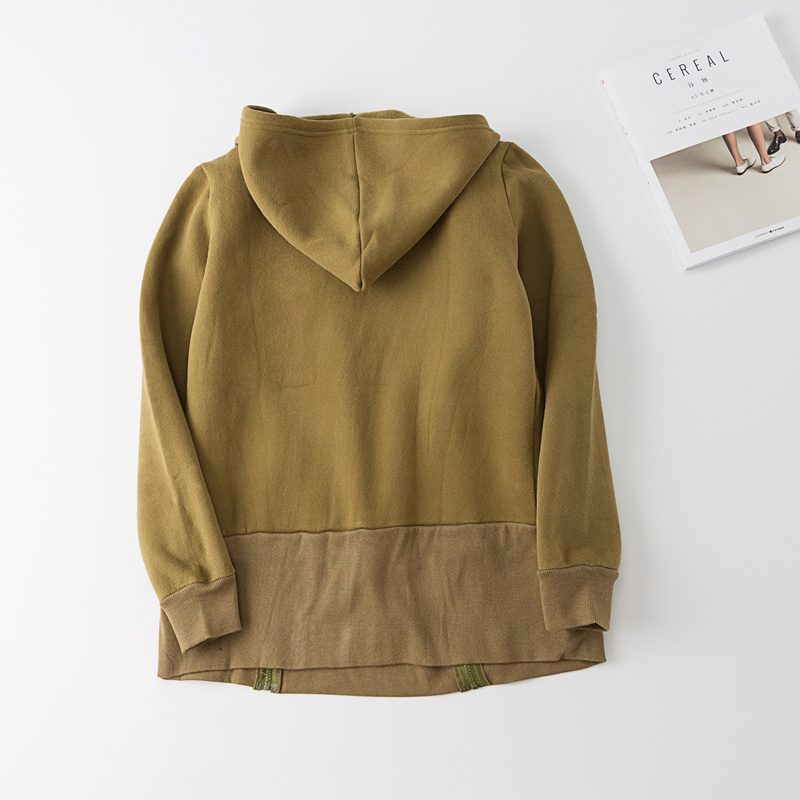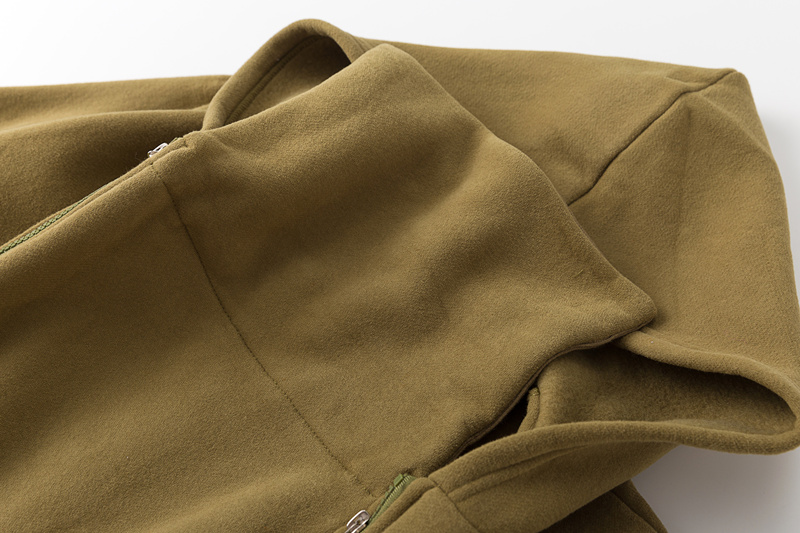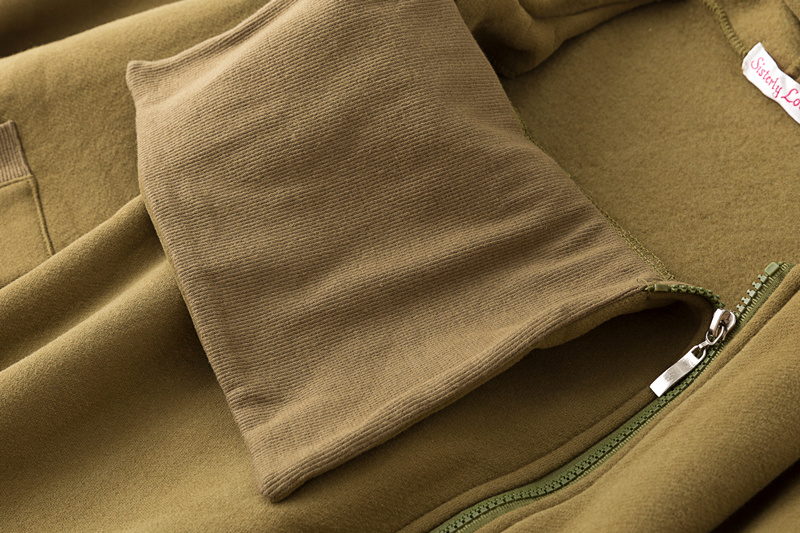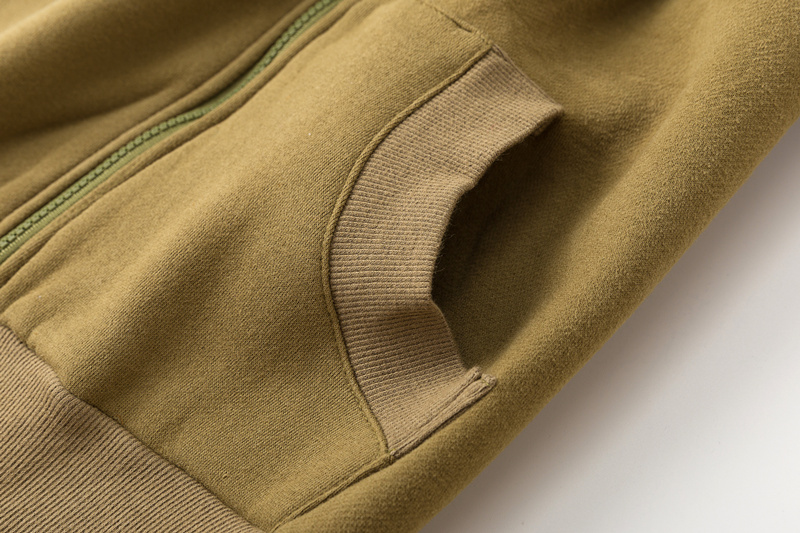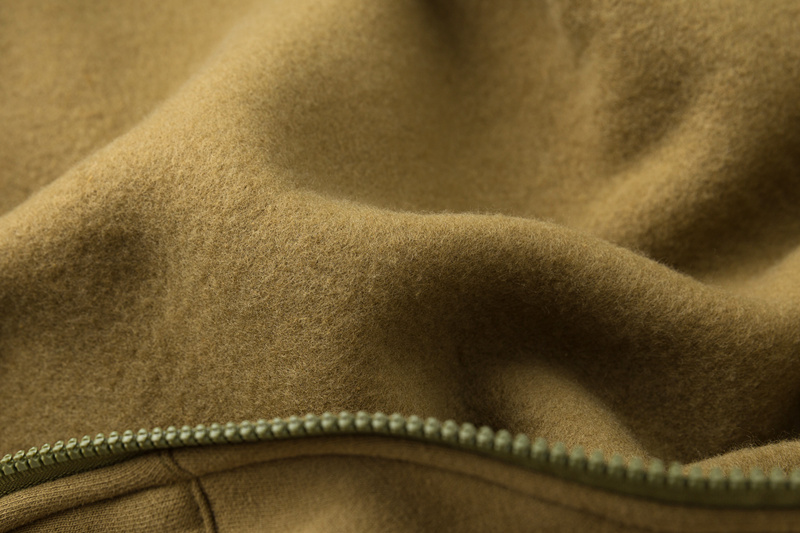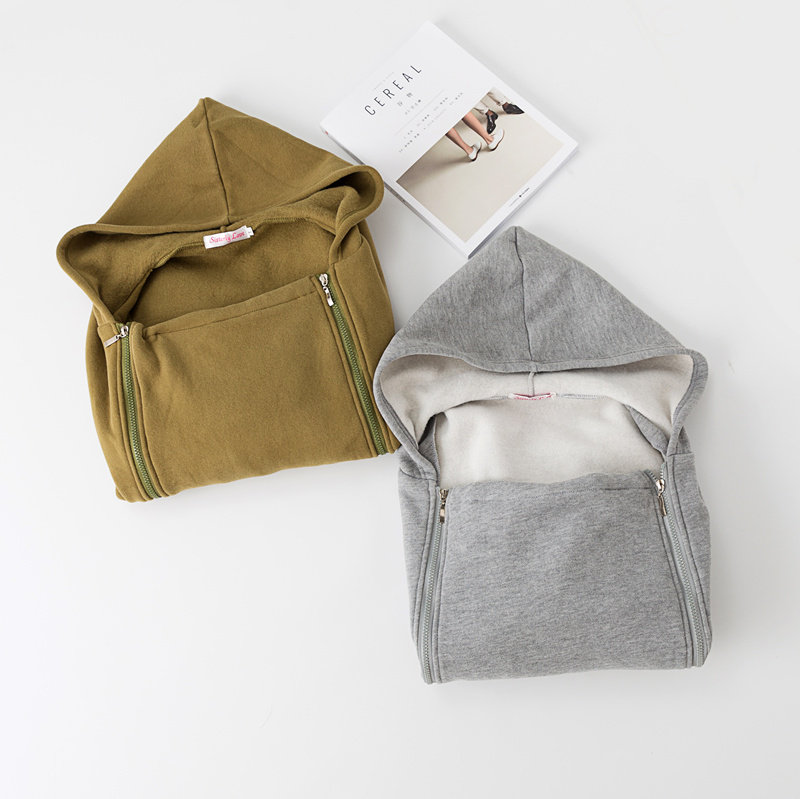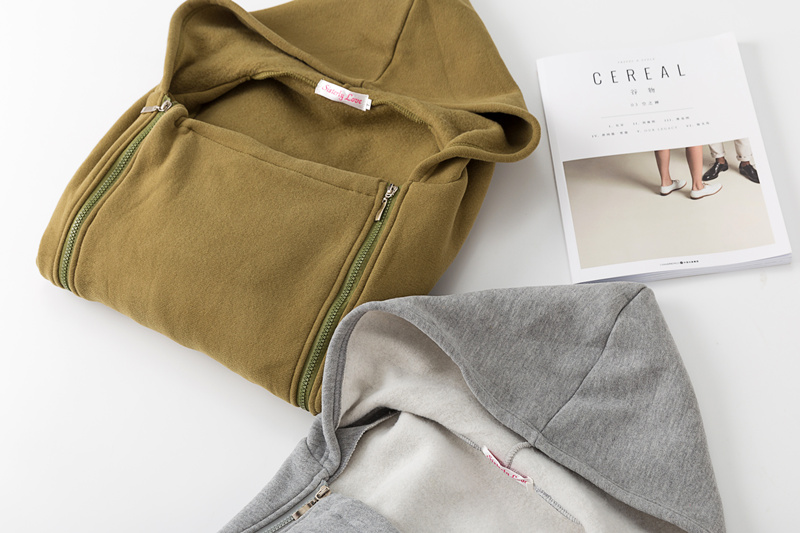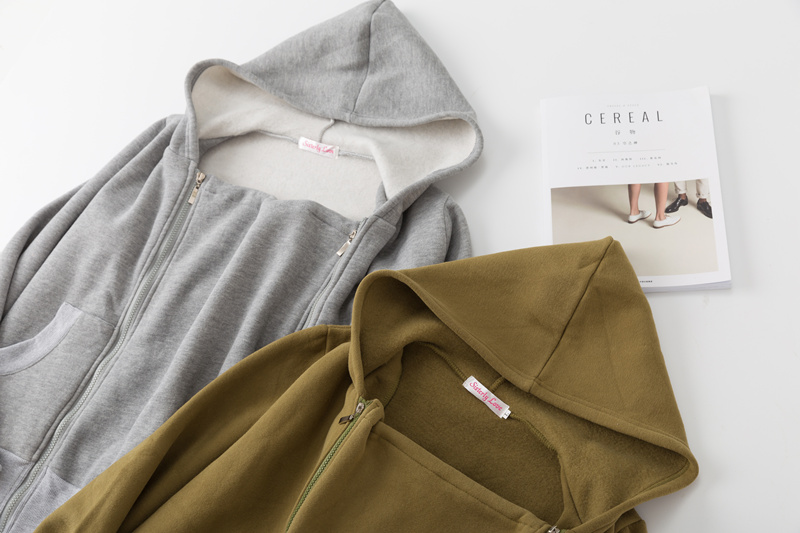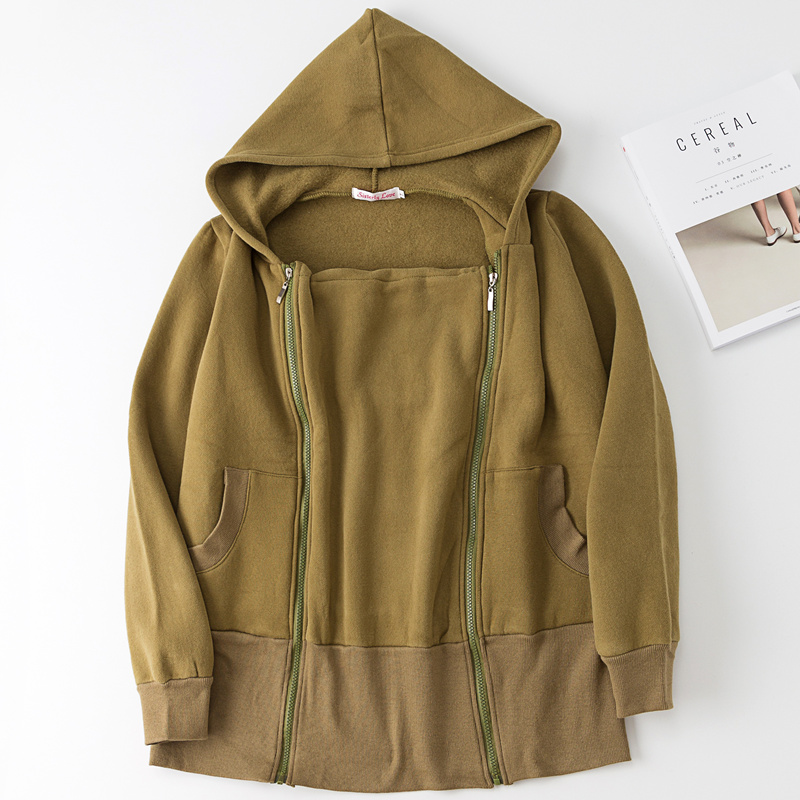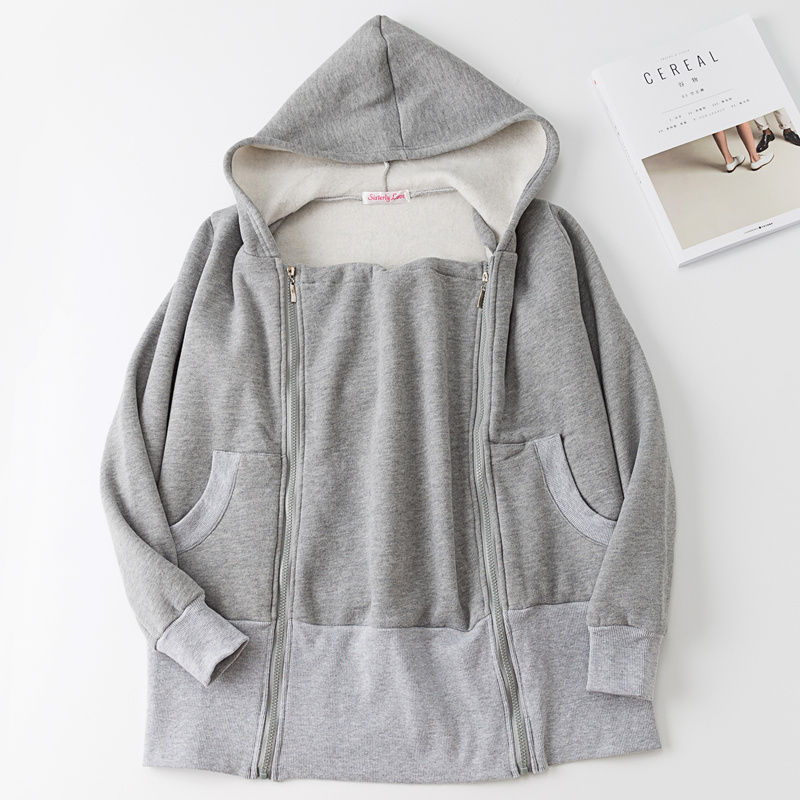 | 信用卡
| 虛擬ATM

| 代購直送