Buy it immediately

DISCOUNT SALE

Fashionable personalized design scarf shawl women's clothing 2022 summer new elegant all-match fake collar knotted scarf
RMB:

14.98

25.00

BUY

Shirt women's young fresh 2022 autumn new niche design loose casual fashion long-sleeved shirt fashion
RMB:

29.98

43.00

BUY

Personalized embroidered drawstring hooded sweater coat 2022 new women's college style loose casual zipper top
RMB:

46.98

60.00

BUY

Solid color knitted hooded vest 2022 new women's soft glutinous all-match loose short zipper top fashion
RMB:

33.98

47.00

BUY

Elastic high waist solid color split skirt 2022 new women's retro slimming versatile mid-length A- line skirt
RMB:

35.98

46.00

BUY

High-end high waist solid color casual pants for women 2022 autumn new women's wide leg versatile draping suit pants fashion
RMB:

39.98

50.00

BUY
...
Notice
Our branch
the whole store has applied for real-shot protection, and complaints about stolen pictures
the store adds a large amount of new products every day.
Got my support return and change goods without reason within 7 days
please feel free to contact us if you have any questions Thank you very much
The shop was founded on October 23, 2009
Work time:08:00-00:30
From:Guangzhou ,China

Description in words/Description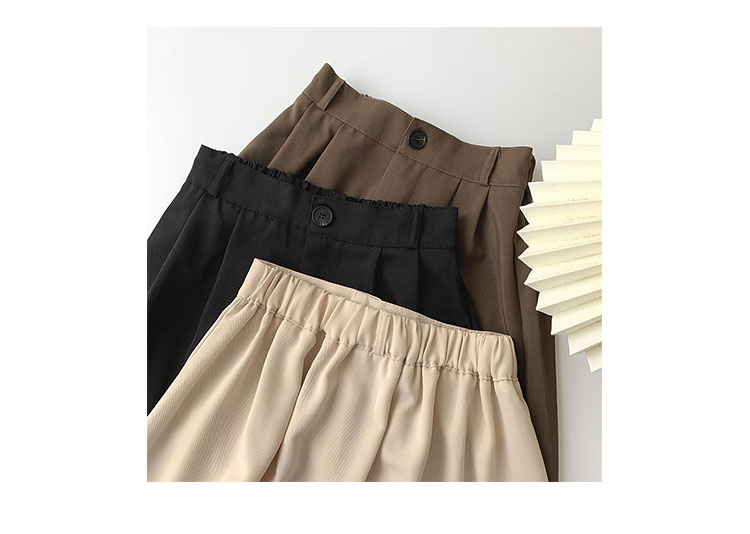 I have filed a record for stealing pictures. Once you steal a picture, complain to the end.
This issue recommends a high waist skirt for mud Meng
classic high waist design can show long legs inadvertently
loose style, good for body tolerance, all-matching
button + zipper design, smooth and wear-resistant, easy to wear and knock
elastic waist design, easy to wear and take off, simple and elegant
the fabric feels comfortable, and the upper body is skin-friendly and not exciting
it can be very beautiful with all kinds of tops
2 colors, Gray is often versatile
if you like it, hurry up and buy more

De tail/Details
Positive Surface Reverse Surface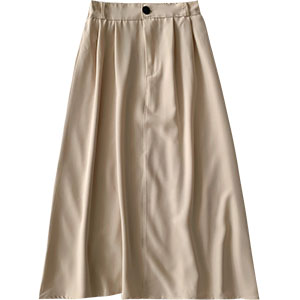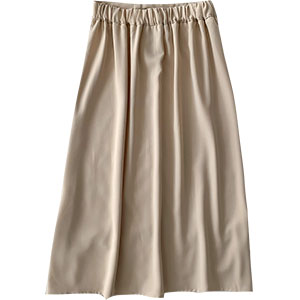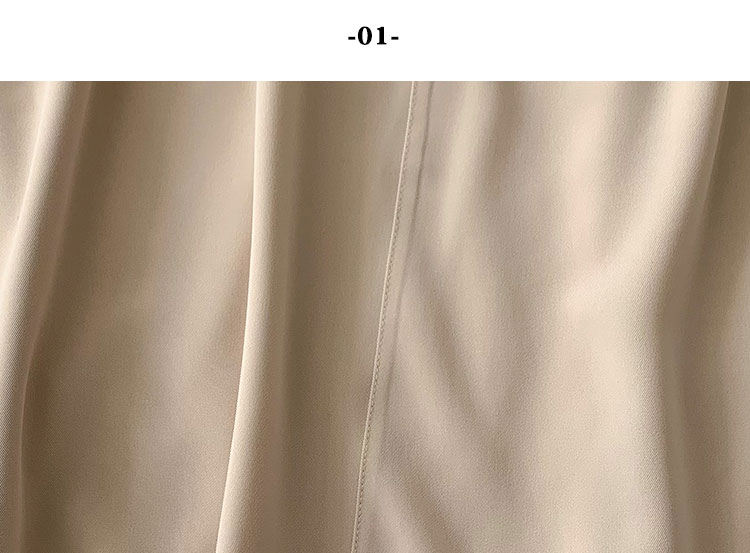 Fabric details: made of high quality fabric, comfortable to touch, neat cloth surface, easy to wash and take care of, good wearing experience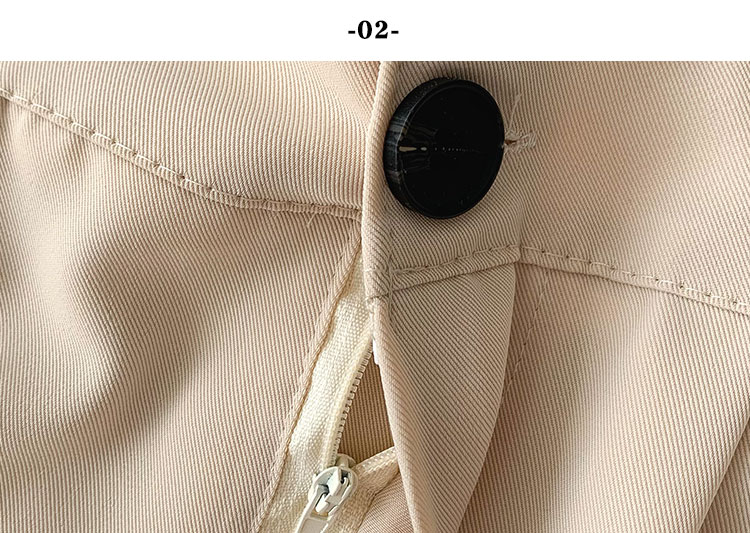 Design details: button+ zipper design, beautiful and practical, zipper echoes the overall design, smooth and wear-resistant, easy to wear and take off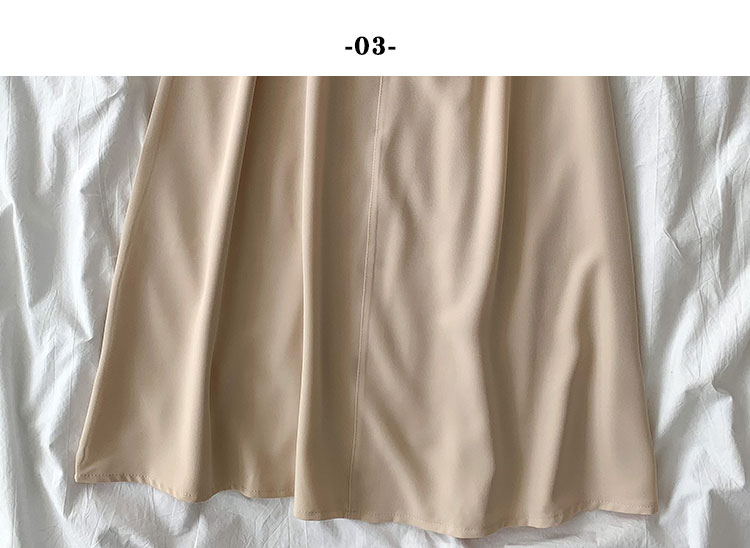 Skirt details: the cut skirt is simple and clear, the A- line style makes you look slim, and the skirt is dancing with the wind, making you more flexible and elegant

Color/Color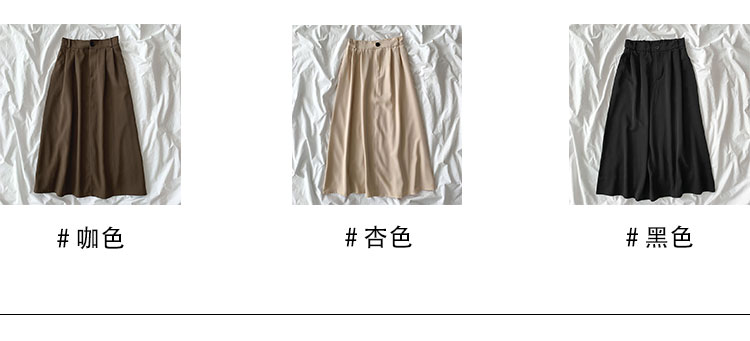 Size/Size
| | | | |
| --- | --- | --- | --- |
| Size | skirt length | elastic waist | hip size |
| free size | 76 | 58-74 | 126 |
the plane measurement unit CM has an error of 2-3CM due to different measurement methods, which is within the normal range.

Photo/Image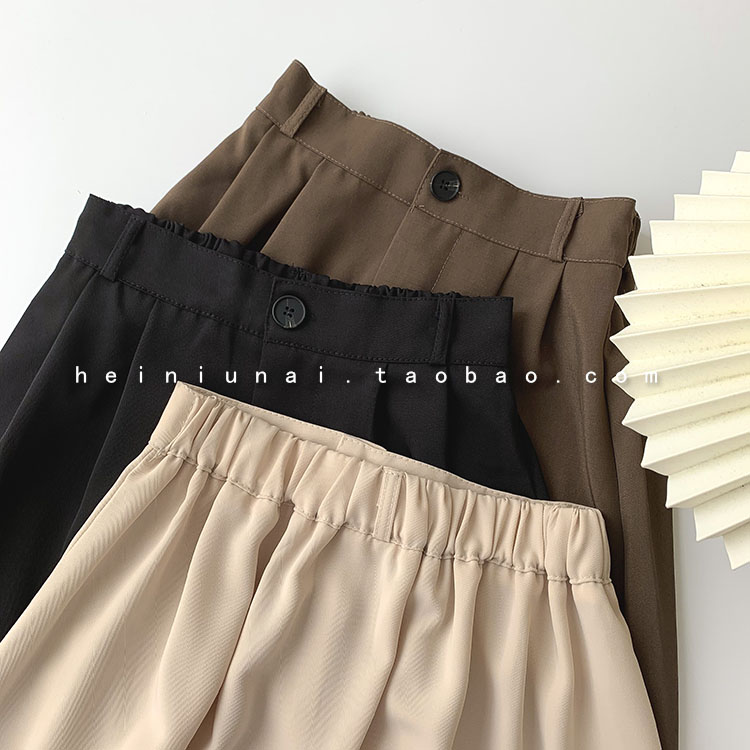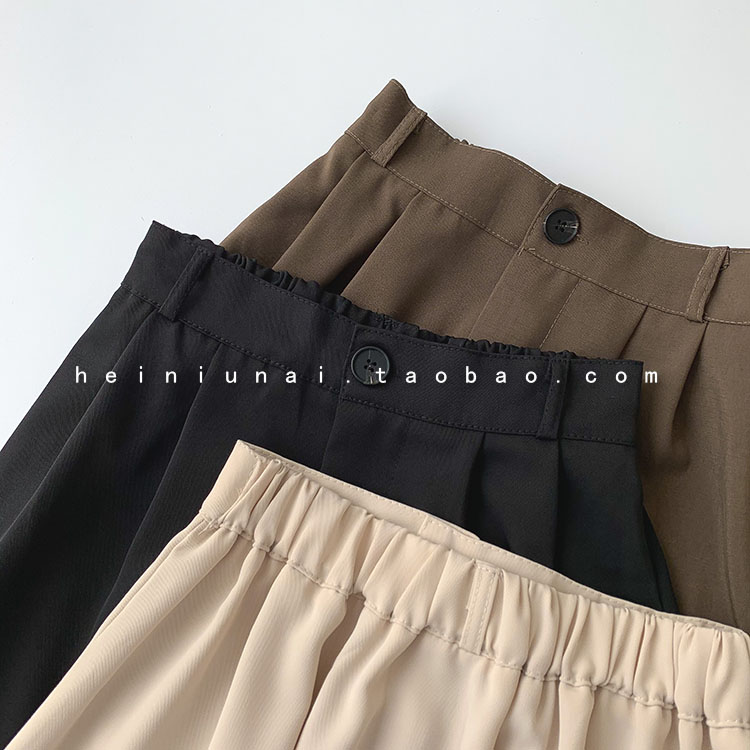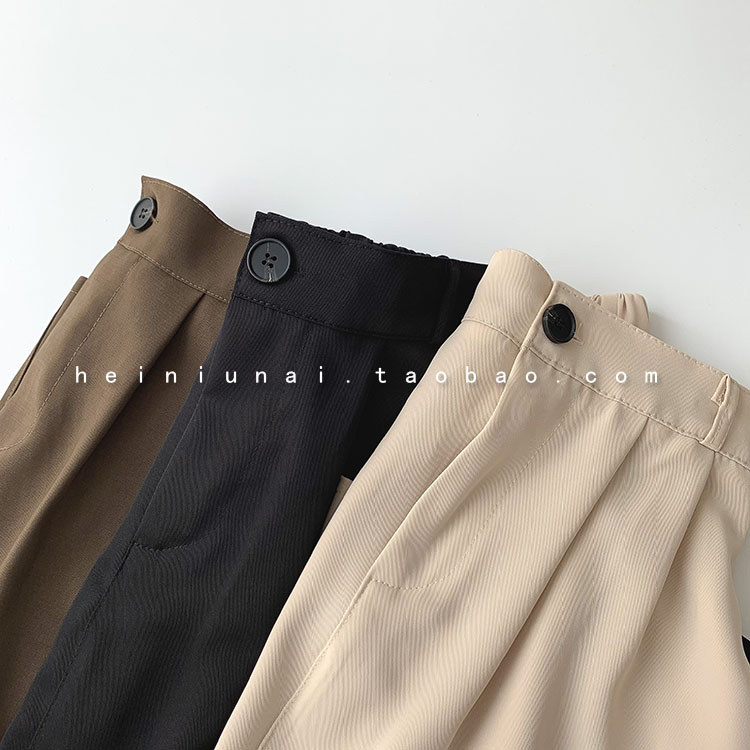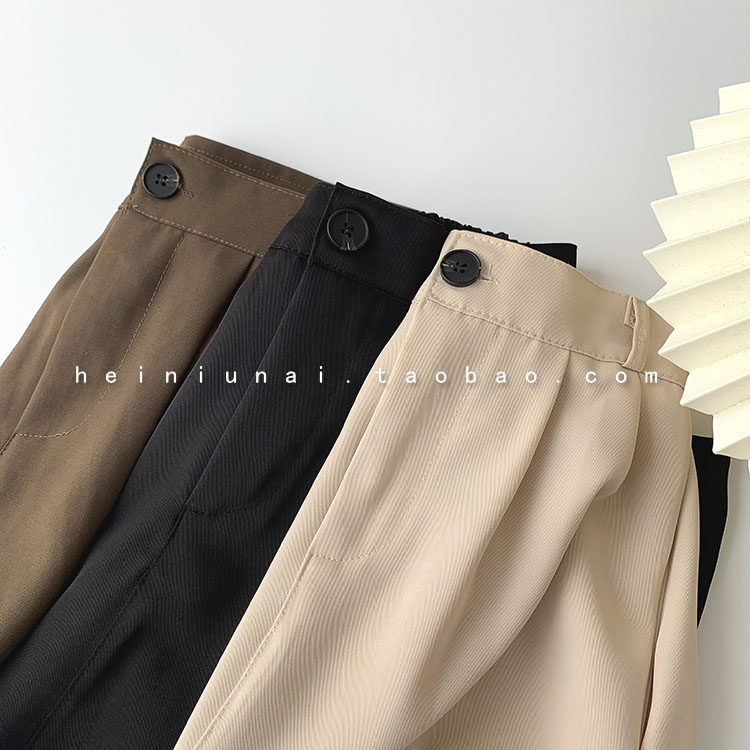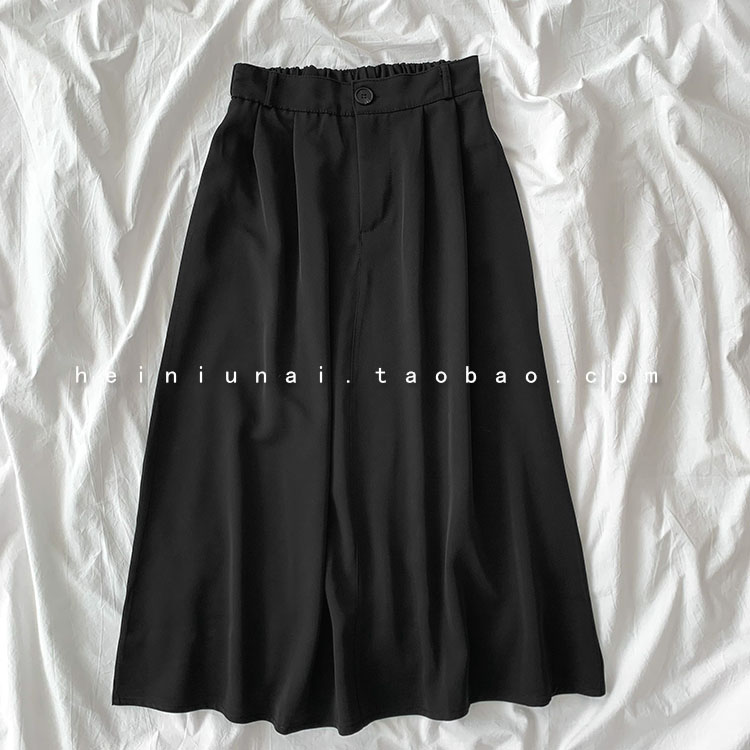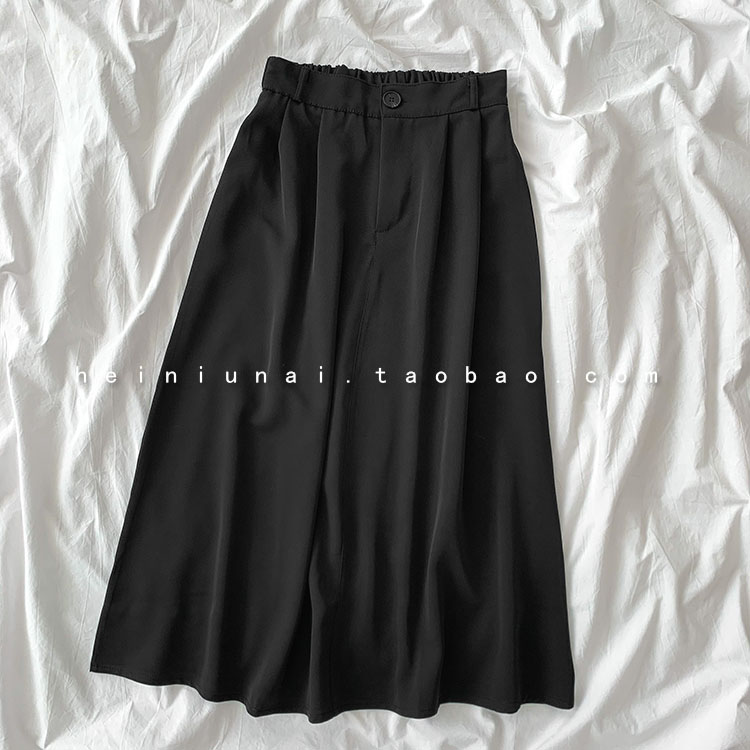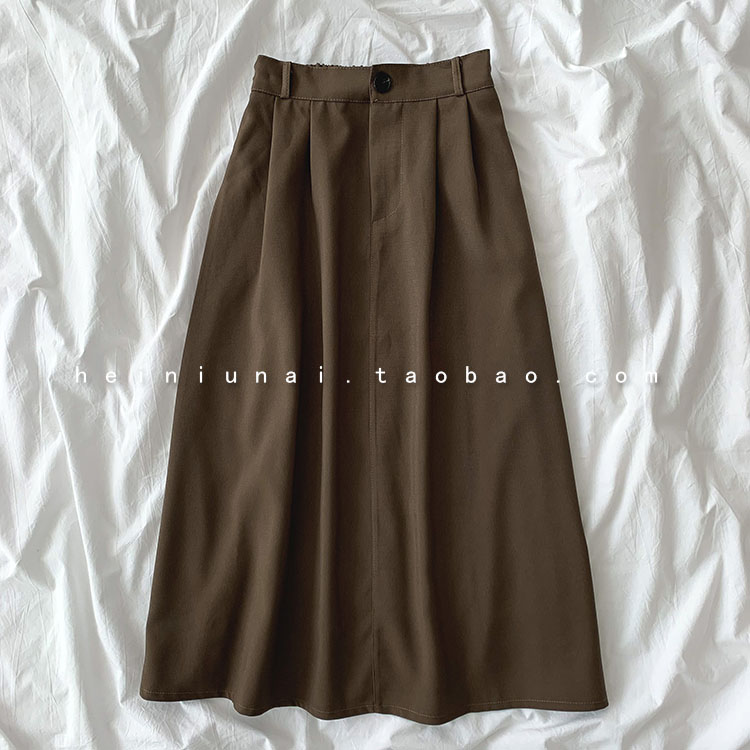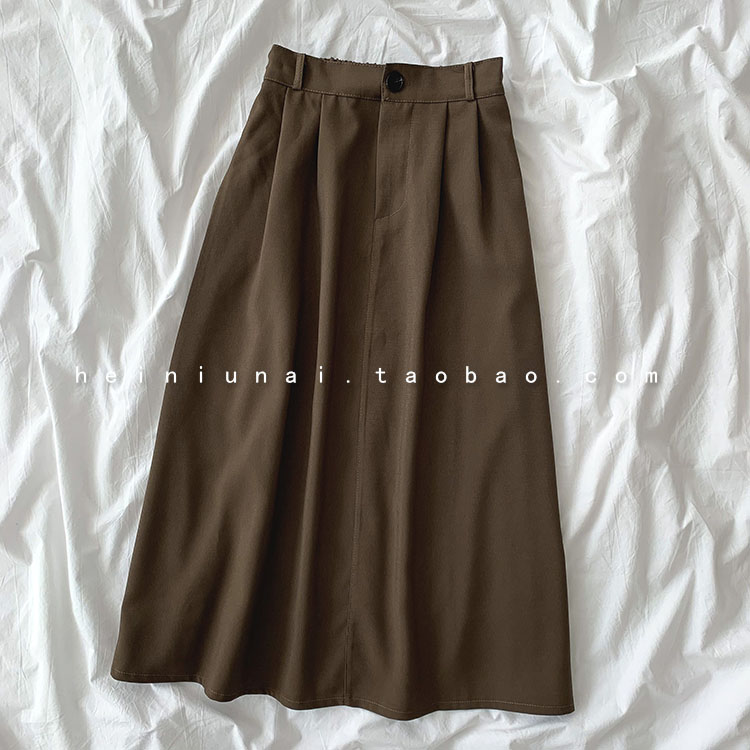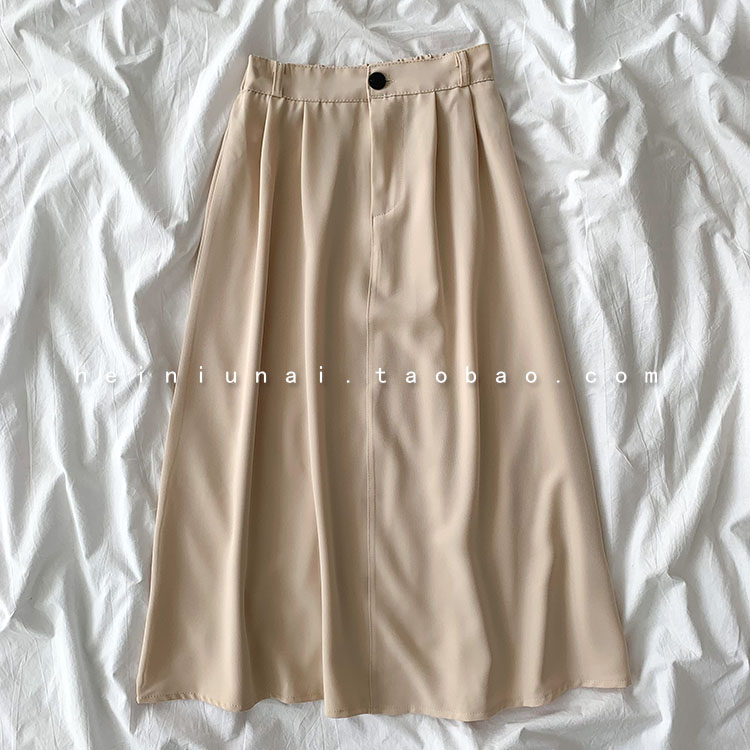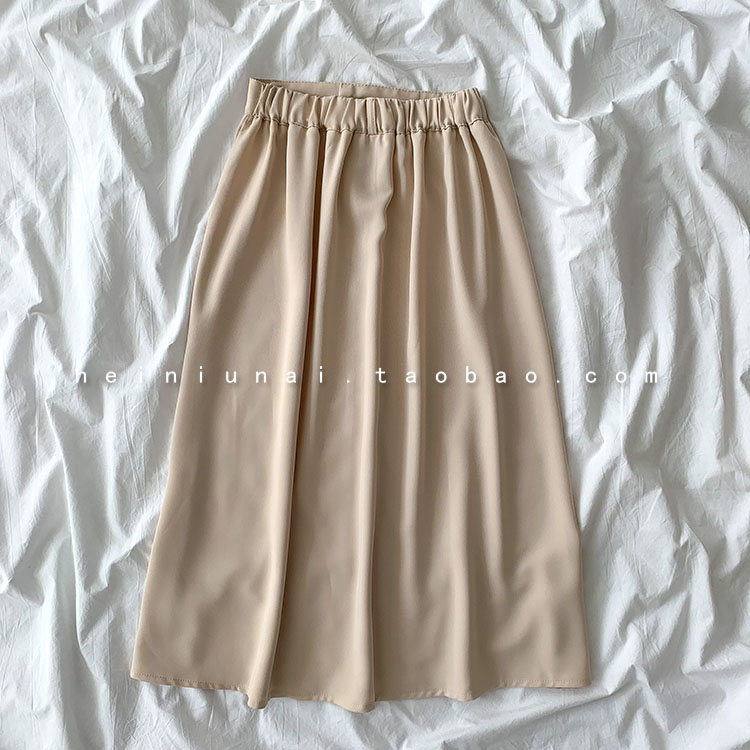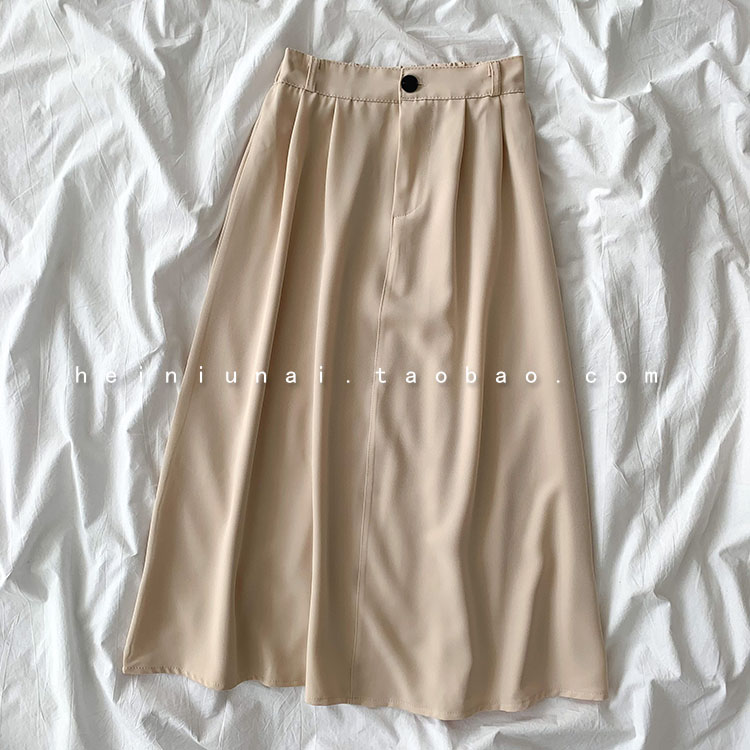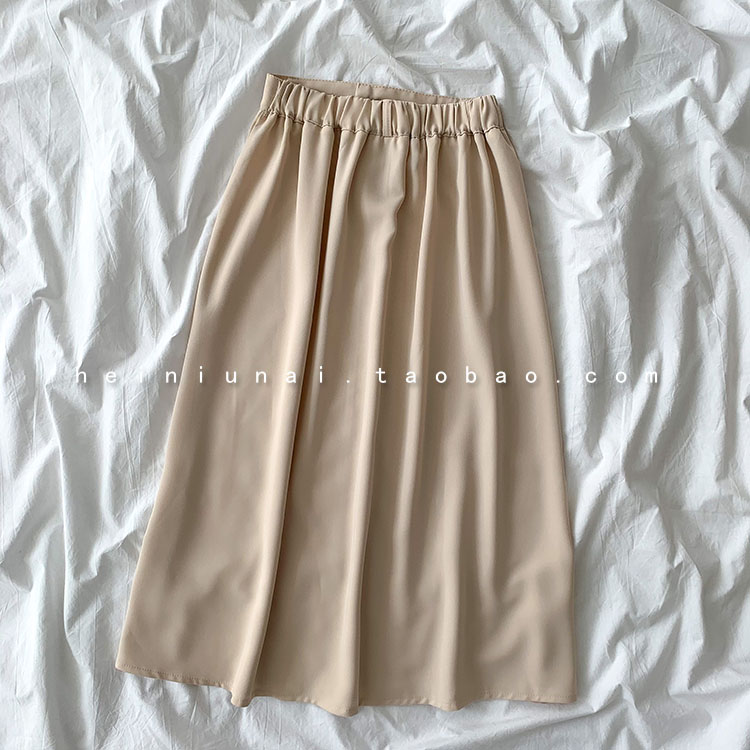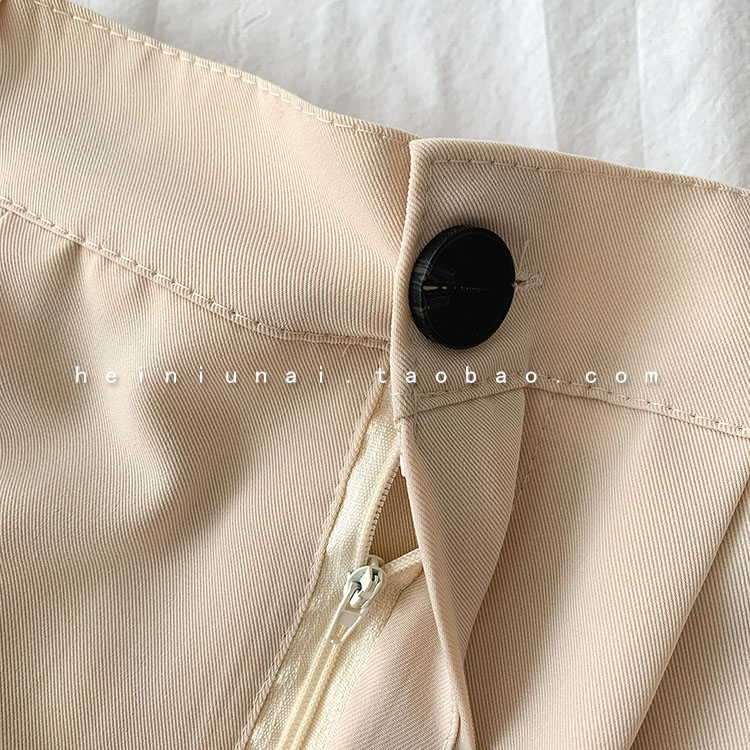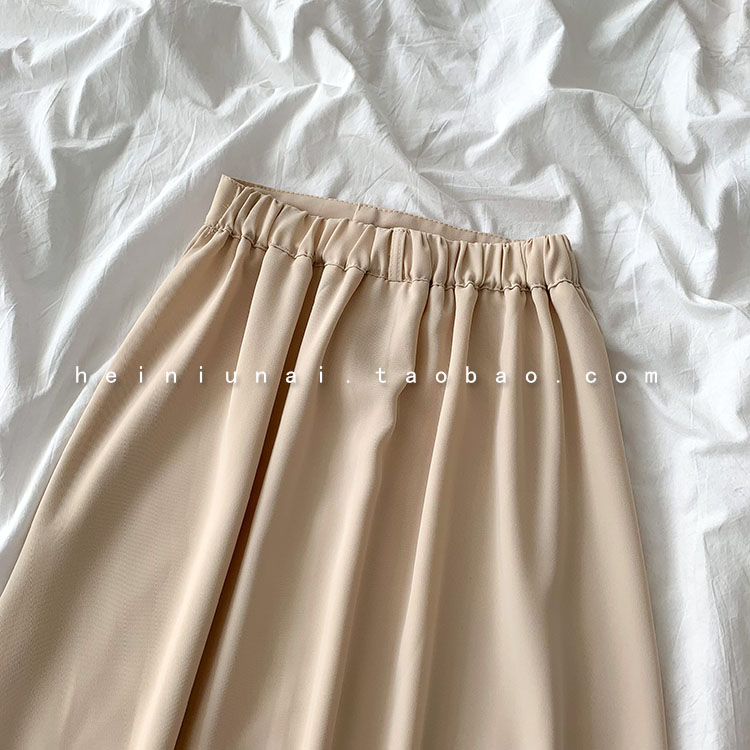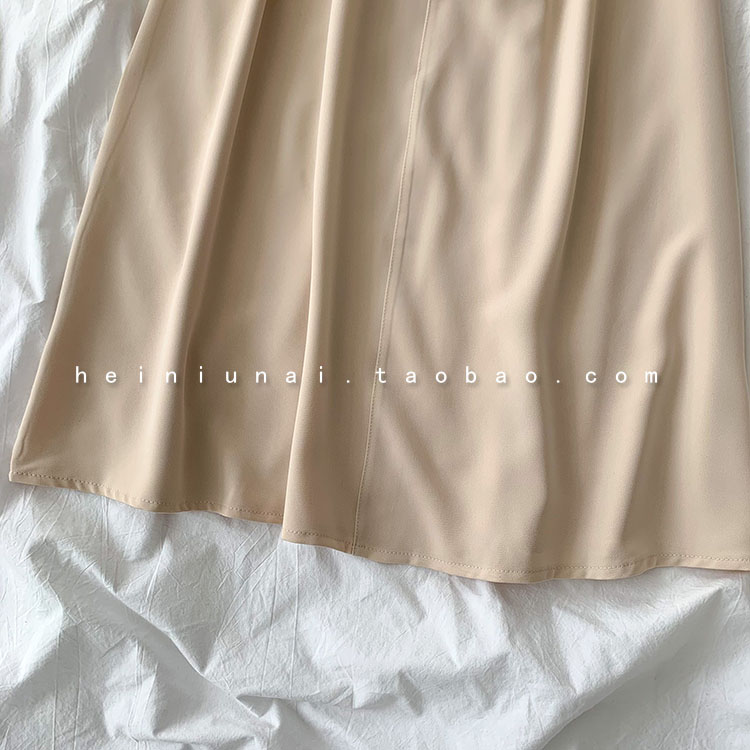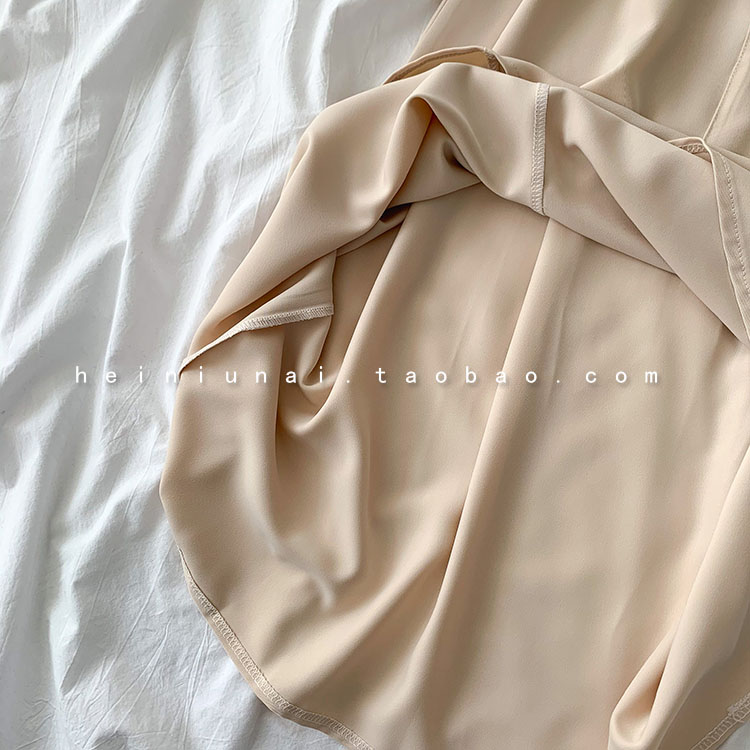 627300633
Reviews

信用卡
| 虛擬ATM

| 黑貓宅配(常溫)