Buy it immediately

DISCOUNT SALE

Fashionable personalized design scarf shawl women's clothing 2022 summer new elegant all-match fake collar knotted scarf
RMB:

14.98

25.00

BUY

Shirt women's young fresh 2022 autumn new niche design loose casual fashion long-sleeved shirt fashion
RMB:

29.98

43.00

BUY

Personalized embroidered drawstring hooded sweater coat 2022 new women's college style loose casual zipper top
RMB:

46.98

60.00

BUY

Solid color knitted hooded vest 2022 new women's soft glutinous all-match loose short zipper top fashion
RMB:

33.98

47.00

BUY

Elastic high waist solid color split skirt 2022 new women's retro slimming versatile mid-length A- line skirt
RMB:

35.98

46.00

BUY

High-end high waist solid color casual pants for women 2022 autumn new women's wide leg versatile draping suit pants fashion
RMB:

39.98

50.00

BUY
...
Notice
Our branch
the whole store has applied for real-shot protection, and complaints about stolen pictures
the store adds a large amount of new products every day.
Got my support return and change goods without reason within 7 days
please feel free to contact us if you have any questions Thank you very much
The shop was founded on October 23, 2009
Work time:08:00-00:30
From:Guangzhou ,China
Description in words/Description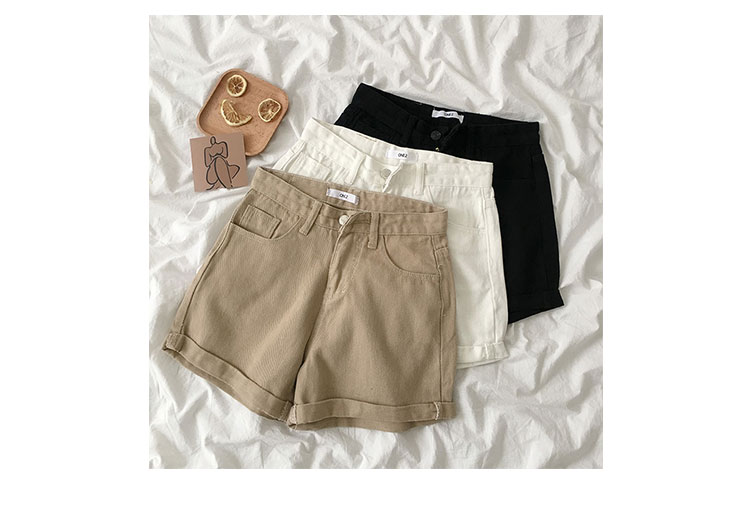 I have filed a record for stealing pictures. Once you steal a picture, complain to the end.
This summer, of course, denim shorts can't be less!
Stylish denim, looks good on me
the style is basic but not interesting
classic high waist pants can show long legs inadvertently
zipper closing method and pocket design Gray are often convenient
the hem is cute and fashionable
can give people a fresh and energetic feeling
three colors are available~
De tail/Details
Positive Surface Reverse Surface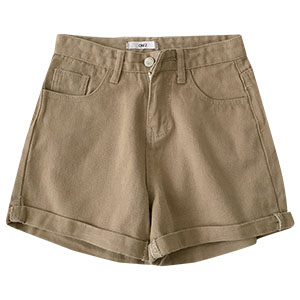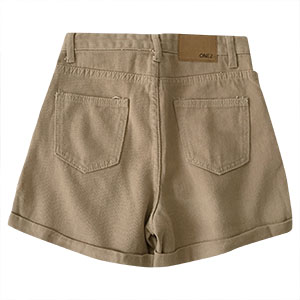 Color/Color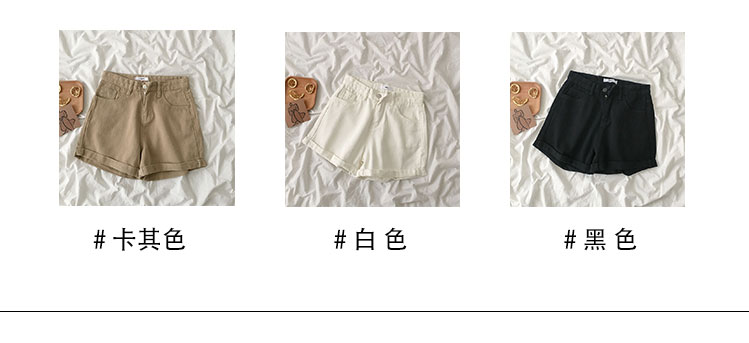 Size/Size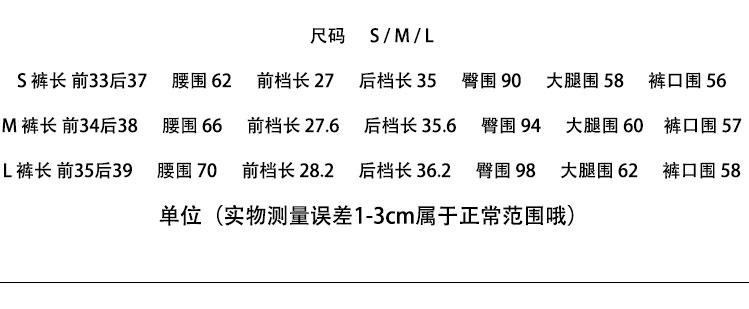 Photo/Image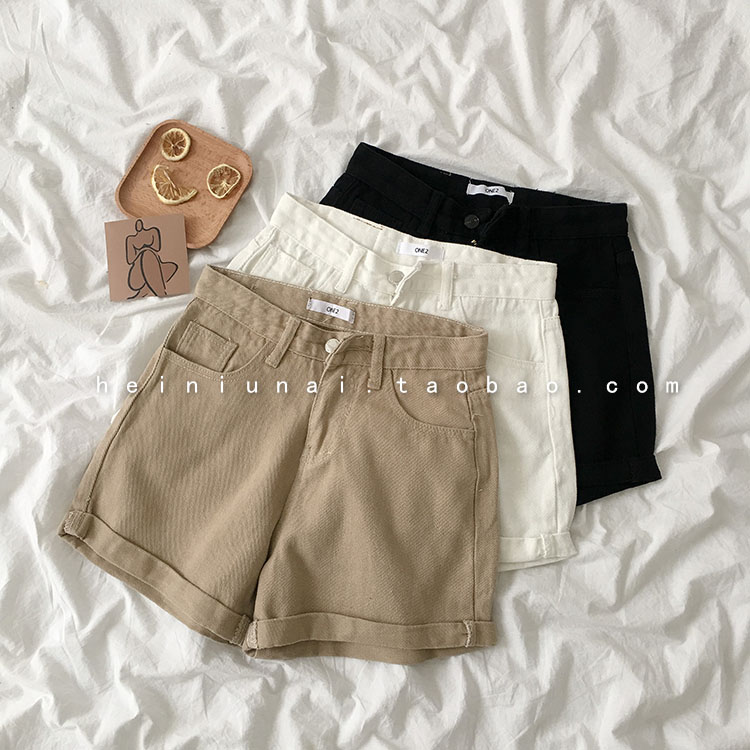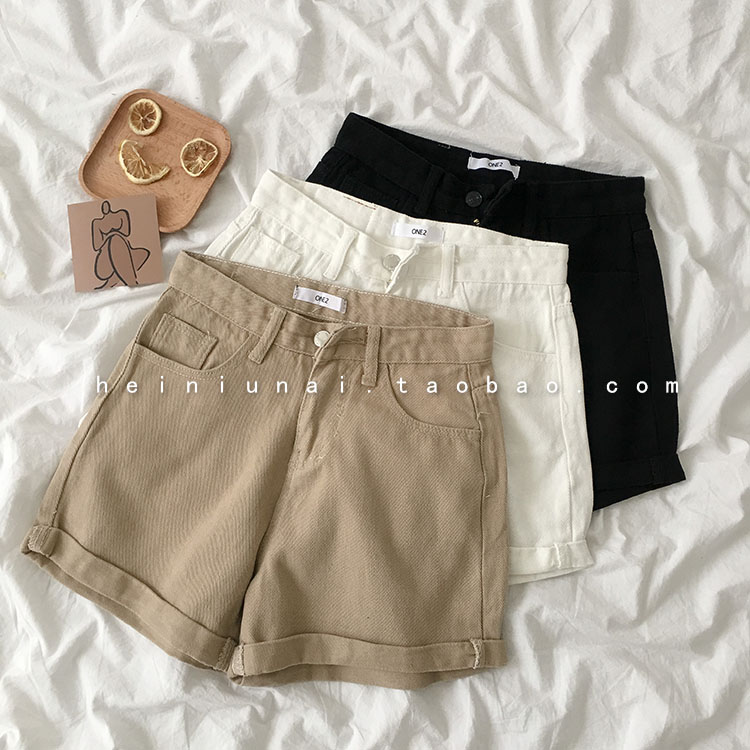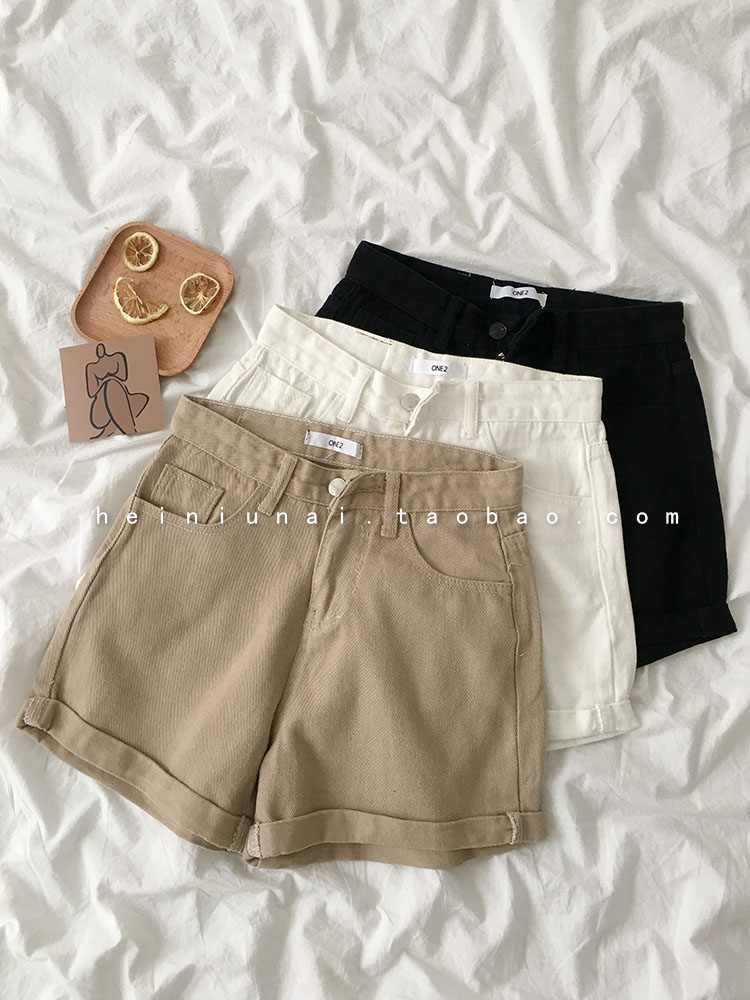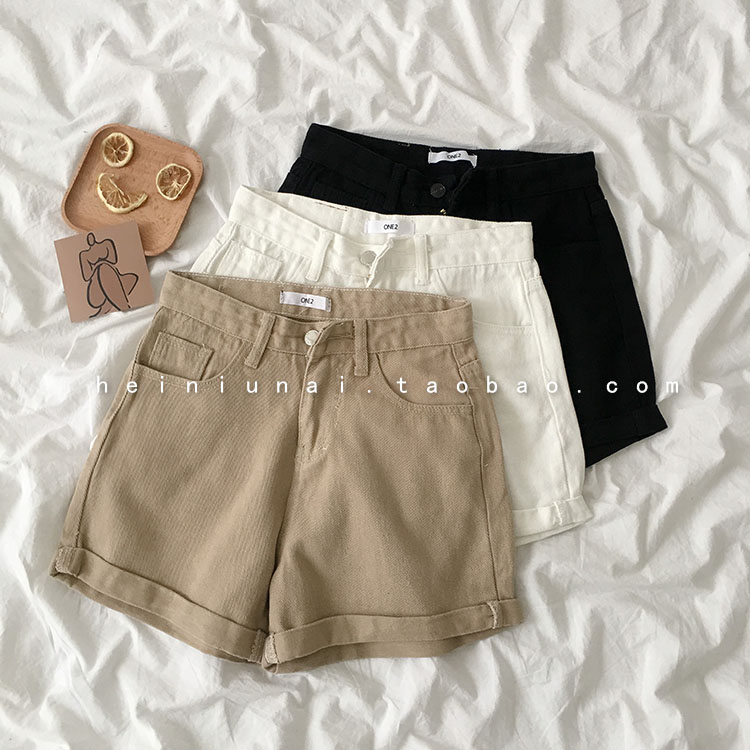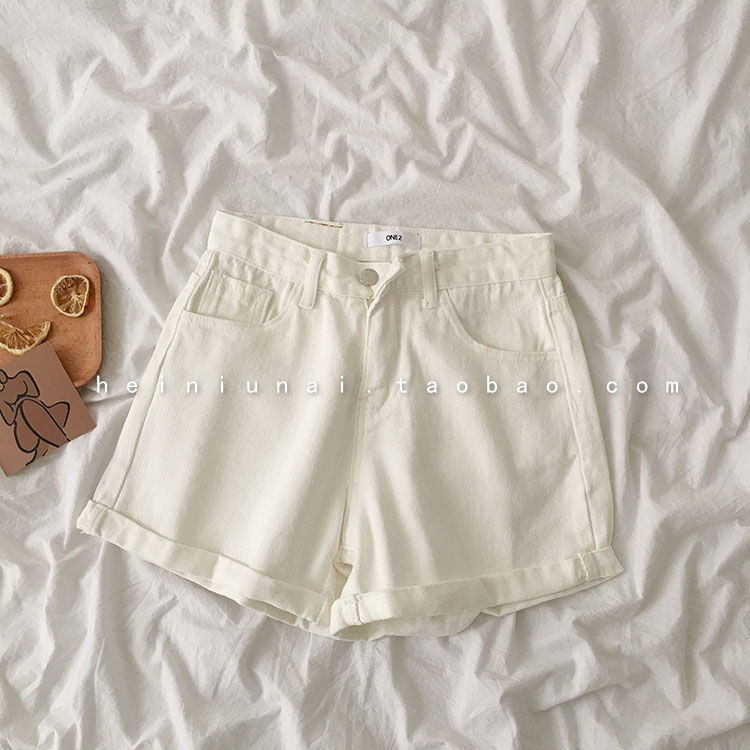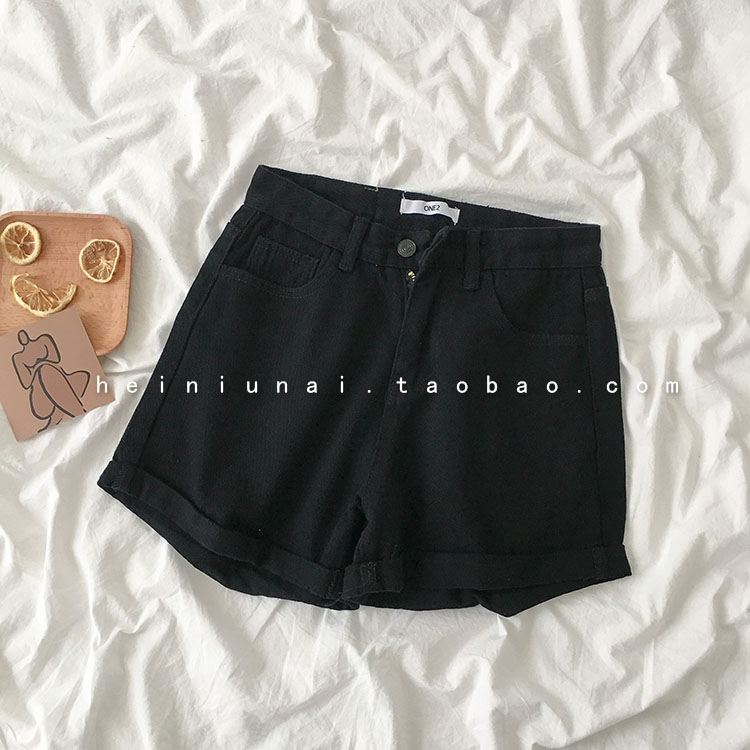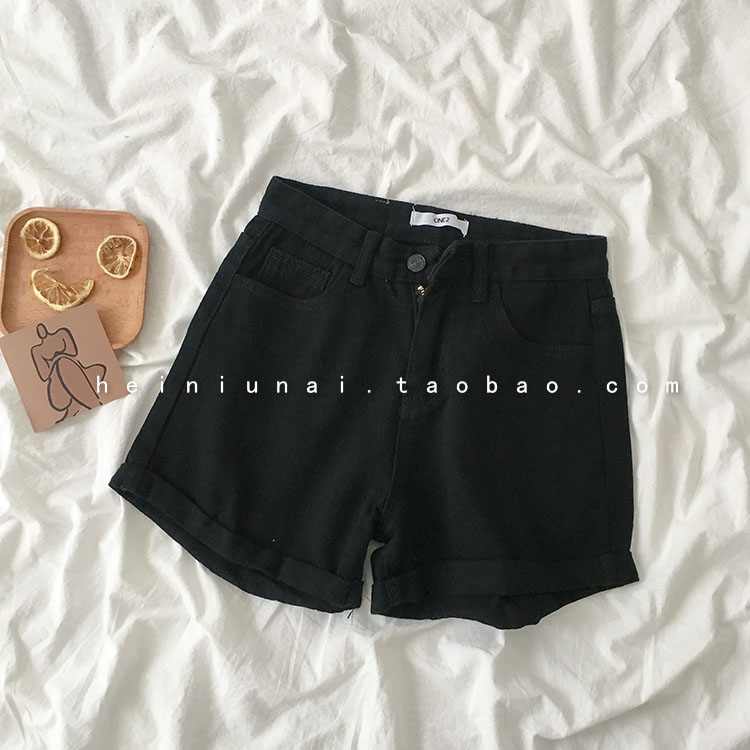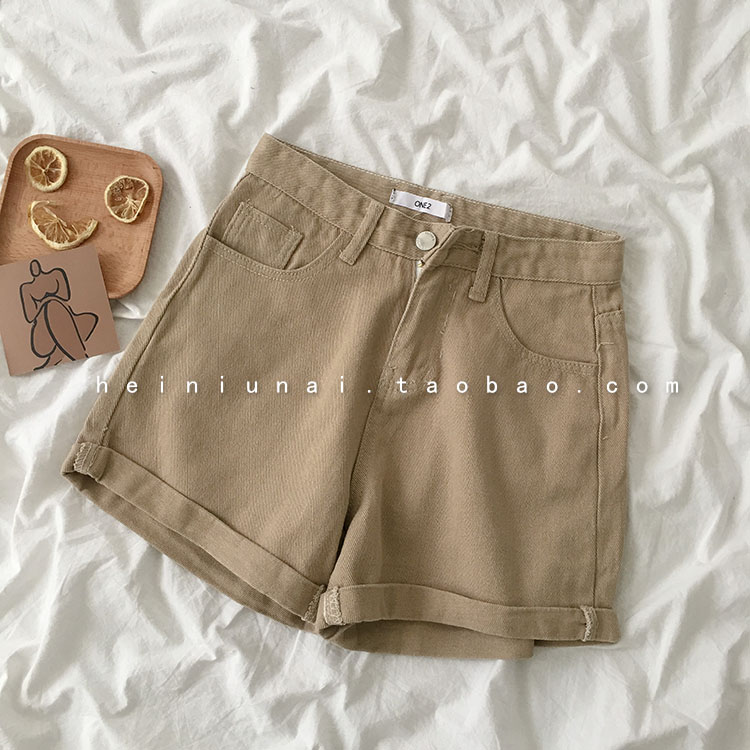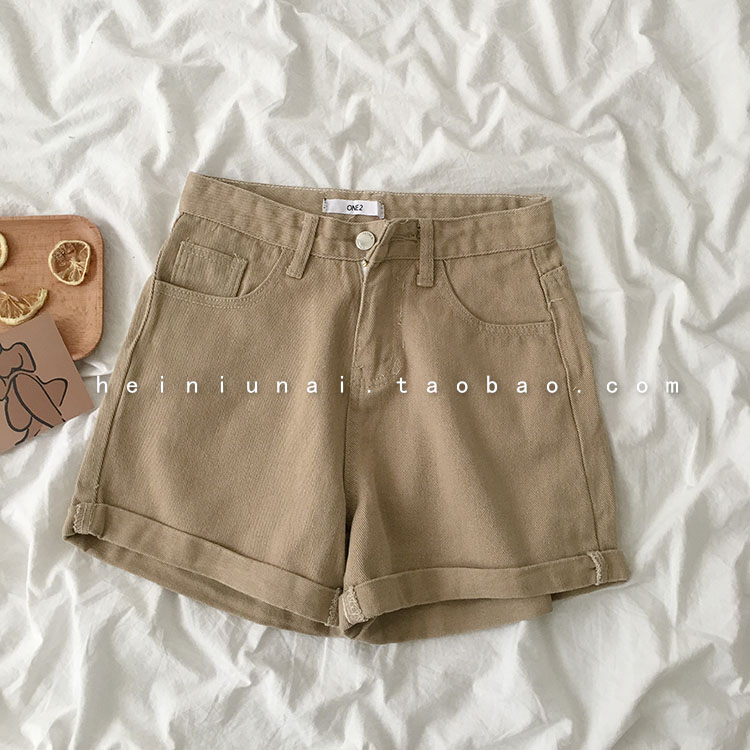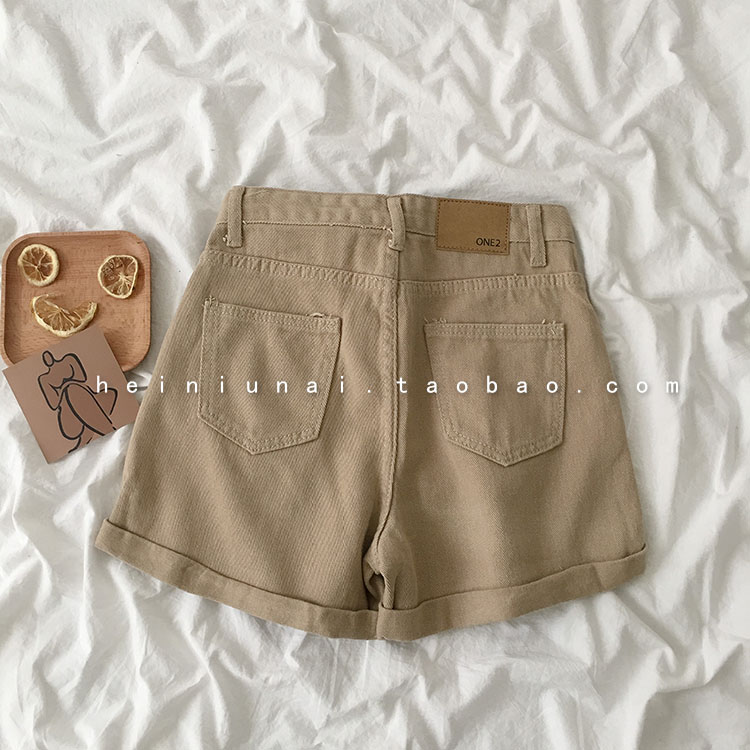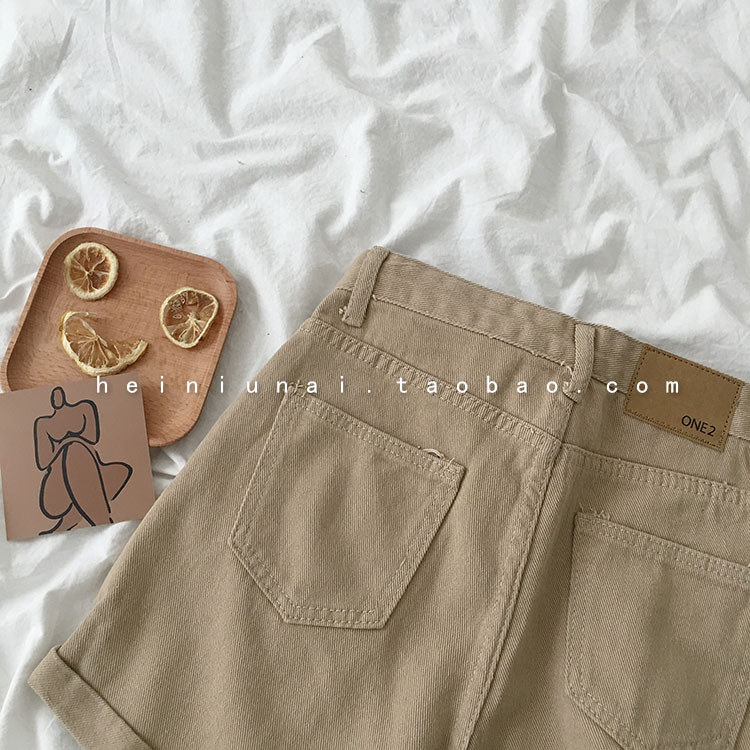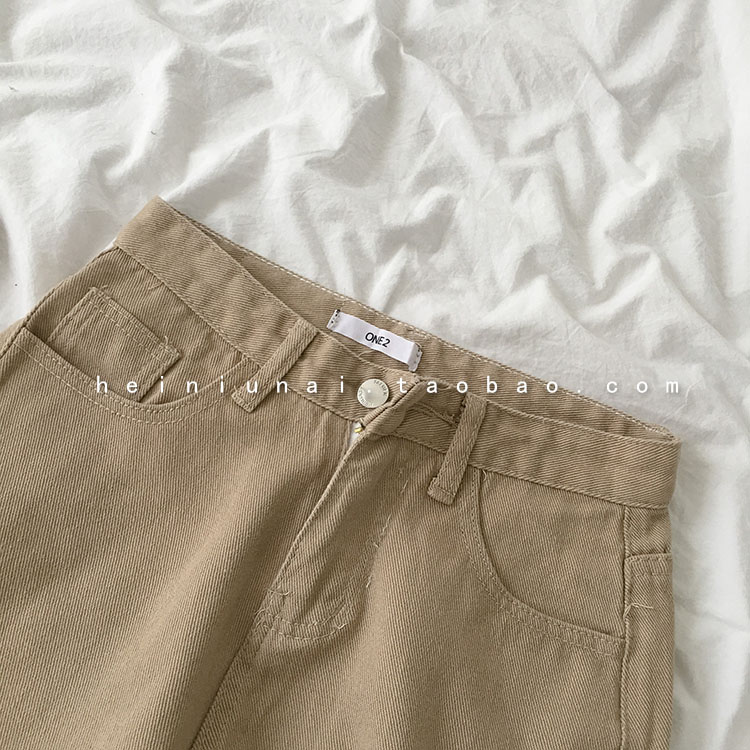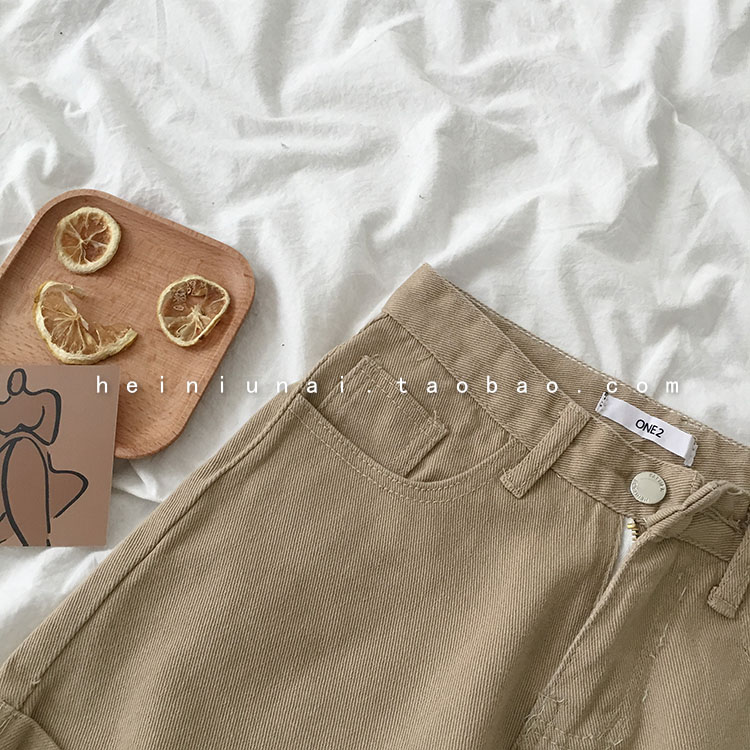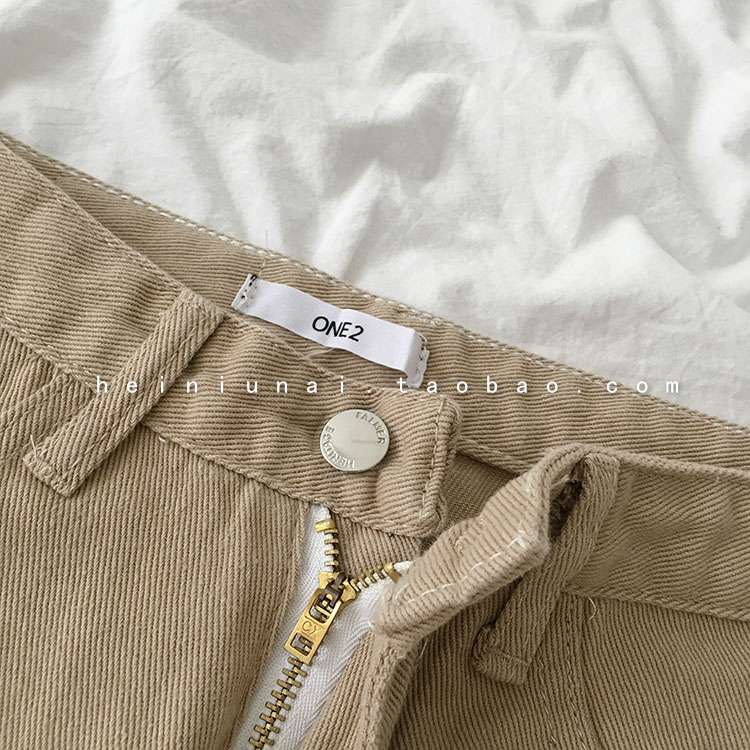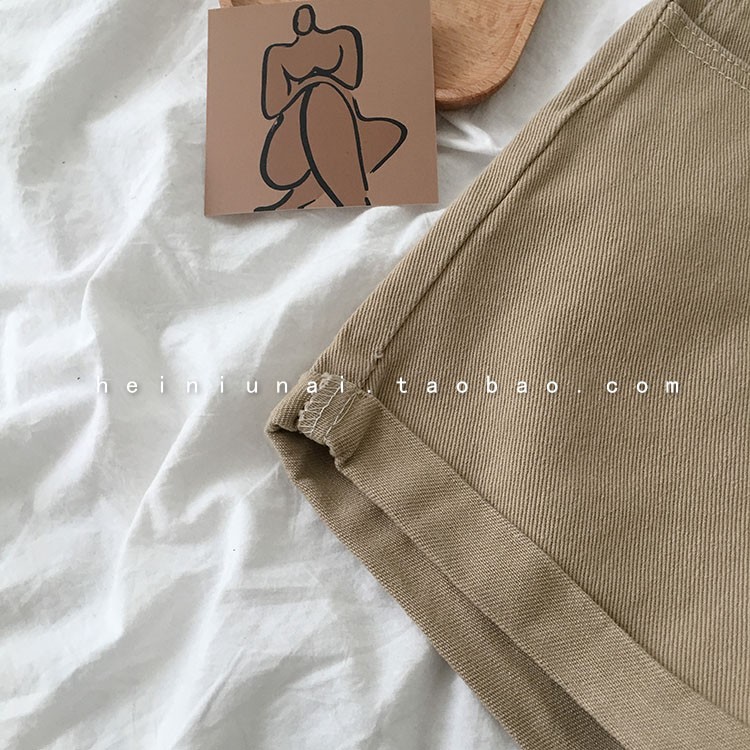 1526288491

| 信用卡
| 虛擬ATM

| 代購直送